As a passionate advocate of  LinkedIn, I've been hearing some totally wrong pronunciations of the platform's name. "So? What's the deal with it?", one would say. Well, I would say that if you really want to learn something, how to utilize it in an optimal and desirable way, you should also try to learn it from scratch. That is, learn how it is correctly pronounced, then use it in a trial-and-error way to find your path in it (i.e. "play", if you want to establish your comfort operation-wise) and then practice a bit more.
Attending a social media workshop a few days ago was the trigger of it all. Witnessing a really knowledgeable executive and academic of the Social Media industry, who kept on and on pronouncing LinkedIn as Link-ed-in, was at first a slight shock that soon became annoying; Especially when I realized he was training other social media professionals and was one himself!

Come to the "starters' tip", let's ask ourselves some serious LinkedIn utility questions:
How? It's easy – no rocket science know-how required, for sure! To get the tough going, try one or two webinars, YouTube videos or maybe a hands-on workshop session (research a bit, find one with special tricks & tips!).
For Whom? The platforms surely welcomes you: Entrepreneurs, Social Media lovers, Start-upers, Freelancers (one can even get personal training offers!), Executives, Advertisers, Marketers, PR & Communication professionals, Unemployed, Students (graduates/undergraduates), Companies, Educational Institutions, Organizations – counting can go on and on…
For What? It's all about the network, it's all about making new connections worldwide. Extended networking, sales leads, effective advertising and virality, synergies, cooperation, recruitment, internships, corporate social responsibility announcements, news, personal and corporate branding, and the beat still goes on!
The big question, though, lies in WHY. Find the why and you've probably solved your case. If you don't know why you need it, why it fits your social media strategy, why you should approach connections though this platform, why use it wise, fair & square… then you won't succeed or reach your target.
To sum up; say it RIGHT, find the WHY. There you go!
And to end this with a little bit of humor, check out this video from LinkedIn France (it seems the French also have a hard time pronouncing it right):
Ethel Agelatou is a LinkedIn Trainer and an Executive Search & Career Consultant.
Related Stories:
You might also like
---
More from Guest Bloggers
---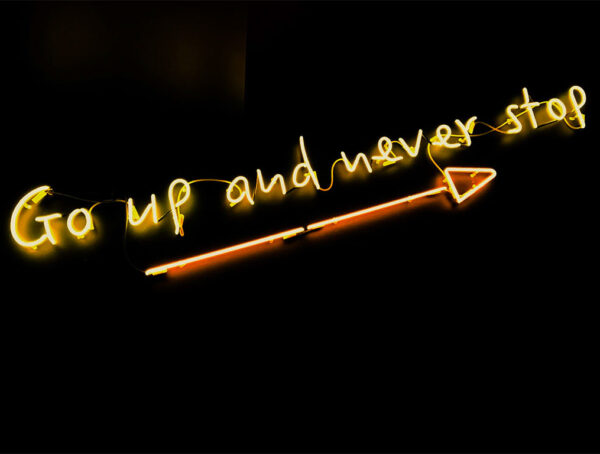 Henk Campher, VP of Corporate Marketing and Head of Social Impact at ‎Hootsuite, looks at five important social trends that …