After discontinuing 'Products' tab on LinkedIn pages and eliminating 'Intro' integration on mails, LinkedIn is now pulling the plug on polls published in groups. This is another addition to a series of changes in groups layout and overall features.
Ιn a simple announcement, LinkedIn stated that the polls features will be retired on May 15, 2014. This comes right after the major facelift on groups' layout, where the social network attempted to put some order to chaos. More particularly:
[quote]At LinkedIn, we aim to provide a simple and efficient experience for our members. To do this, we're continuously evaluating how our current products and features are used, and seeking new ways to focus our resources on building the best products. This sometimes results in the retirement of certain features.[/quote]
Users will now have to pose their question to the group members and expect their responses. Combining this update with the introduction of the new publishing platform, it's now clearer than ever that LinkedIn wants to promote original content and create think tanks.
This could possibly signify a new monetization channel, as influencers emerge through the ecosystem of groups, gaining followers and connections, thus, improving their chances of landing bigger and better job offers – or even completely new career paths. Moreover, it would be a safe guess to assume that this move may also indicate that LinkedIn intents to become the largest professional resources provider for people who want to gain insights on industries, practices and know-how.
What features should be added or removed from LinkedIn? Let us know what you think about it!
Related Stories:
You might also like
---
More from LinkedIn
---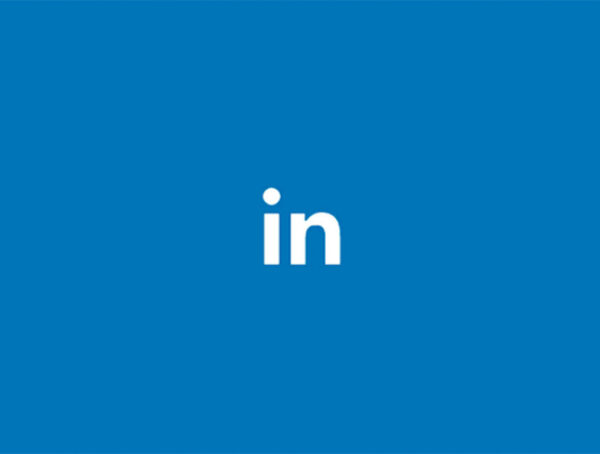 LinkedIn Marketing Solutions has announced the launch of LinkedIn Product Pages - a dedicated tab on company pages for products.