LinkedIn announced a few important updates to Sales Navigator – the platform's lead-generation solution – that will allow marketers to more effectively target the accounts and leads their sales team is pursuing.
Head of products at LinkedIn's Sales Solutions, Doug Camplejohn announced that Sales Navigator will be integrated in the Campaign Manager, and marketers using the latter will now see two ad groups within: Sales Navigator Leads and Sales Navigator Accounts.
While they will still be able to control everything about their campaigns as previously (i.e. budget, creative, etc), they will also be able to target the leads (and/or companies) that their salespeople are pursuing on the platform. On the other hand, salespeople will be able to see how users are interacting with the campaigns, and will be notified when an account of their interest engages with sponsored content.
Camplejohn explained that marketers will also be getting a "lookalike" audiences option, to target "new audiences who behave like their current prospects and customers." Anyone familiar with Facebook's Lookalike Audiences option, will understand this as well. The option will cause the leads and accounts ad groups to update audiences daily, making targeting a lot more precise  over time.
Finally, LinkedIn will be launching a Sales Navigator Application Platform, that will help salespeople to integrate the apps and tools they already use, with Sales Navigator. The platform will in turn give them insights about results that they can use further on. There are currently several SNAP partners to integrate with.
The integration of Sales Navigator and the Campaign Manager is available to some customers, but will roll out more widely early in the coming year. In terms of data, LinkedIn Enterprise Edition will be able to access LinkedIn Data Validation in early 2018, upgrading the data in customers' CRMs and giving them "actionable insights" about the people in key places.
Camplejohn explained that"Sales reps and leaders can use this real-time intelligence to understand whether they have to bring a new contact into their deals, or if they can leverage existing relationships to pursue new business."
Finally, Camplejohn also announced the integration of Heighten's DealBook into Sales Navigator early in 2018, and the redesign of the navigation bar within Sales Navigator, offering new search and proactive discovery options.
---
You might also like
---
More from LinkedIn
---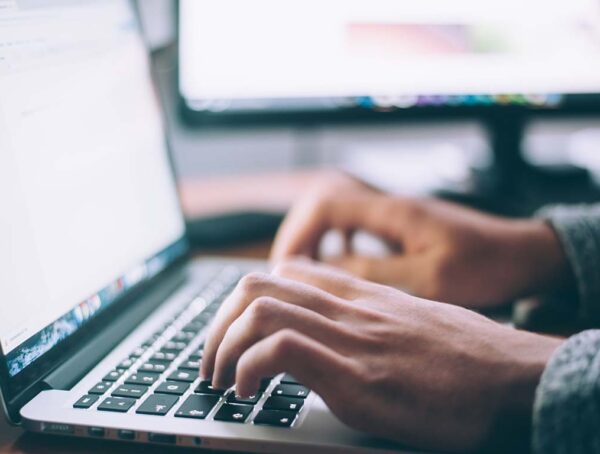 According to reports, LinkedIn is building a new service to let its members find and work with freelancers.