One of the most useful sections of LinkedIn, especially for Job Seekers is the availability of checking up who viewed your profile. Up until now, you could only review the names of those that came across your LinkedIn profile. However, yesterday, LinkedIn announced a heavy update in this section, adding a bunch of useful insights, that were previously only available to Premium users.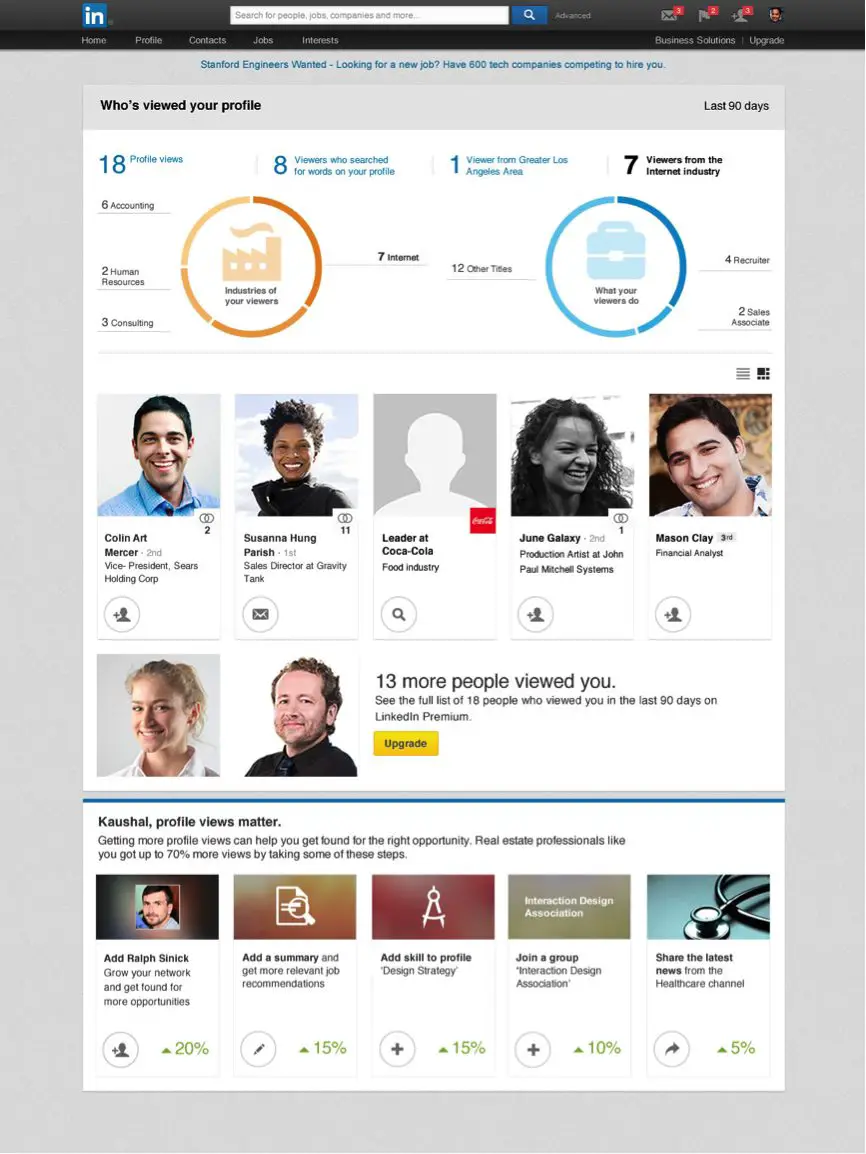 More specifically, in the new page that will  gradually roll out to all users; you can find statistics about the industry your views mostly come from, the relevant keyword searches that led to your profile, as well as your viewers' location, profession and company. By analyzing these data, you can adjust your profile in order to align it with your desired career path and goals.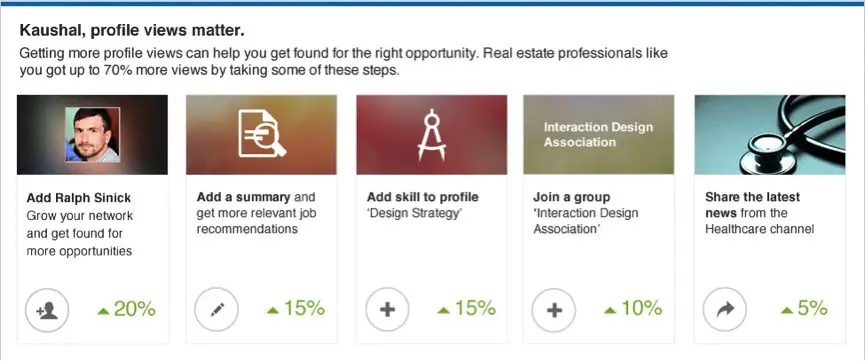 Furthermore, LinkedIn takes the creation of an outstanding profile one step further. In the last section of the new profile insights section, there will be personalized advices for you, in order to update your profile such as groups to join, relevant news to share and important people to connect in your industry. In addition to that, in each interaction, LinkedIn will tell you how they will potentially increase views of your profile.
What do you think of the new feature? Does this will help you get in contact with more of your profile's visitors?
This guest post was written by Giorgos Alexakis – Digital Marketing Strategist.
Related Stories:
Photos courtesy of Linkedin Blog
You might also like
---
More from Guest Bloggers
---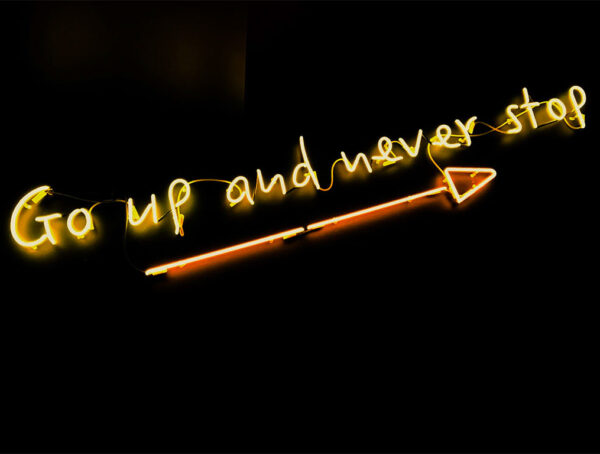 Henk Campher, VP of Corporate Marketing and Head of Social Impact at ‎Hootsuite, looks at five important social trends that …