Endorsements on LinkedIn have been around for about 4 years and in that time users have received over 10 billion endorsements on their skills and expertise. Having rethought the feature recently, LinkedIn is making changes to help "better surface the most relevant" ones, so that you will always look your best to people who view your profile.  
Currently on LinkedIn, you can endorse your connections based on skills that range from "leadership to machine learning." The goal has always been to allow the people who know you, and who have worked with you, to recognise your expertise – and to make it show. You might think that endorsements are not worth much. They are actually quite valuable. Apart from being able to give your profile visitors a better idea of your strengths, they also lead to more profile views. LinkedIn says that,
[quote]people with at least five skills listed on their LinkedIn profile receive up to 17x more profile views.[/quote]
To add more value to endorsements, the company researched the feature, created new machine learning models and re-architected the backend infrastructure to serve and recommend the best endorsements "that help to validate your skills." Here are the changes.
Featuring Those That Matter Most
Endorsements are getting smarter. Those that will appear to viewers, will be the most relevant ones – and those that were made by mutual connections, colleagues, and people who are more likely to know about the skills in question. This will surely give you a good boost when you need it most. For example, when you're looking for a new job, or when those who are interested in your skills view your profile.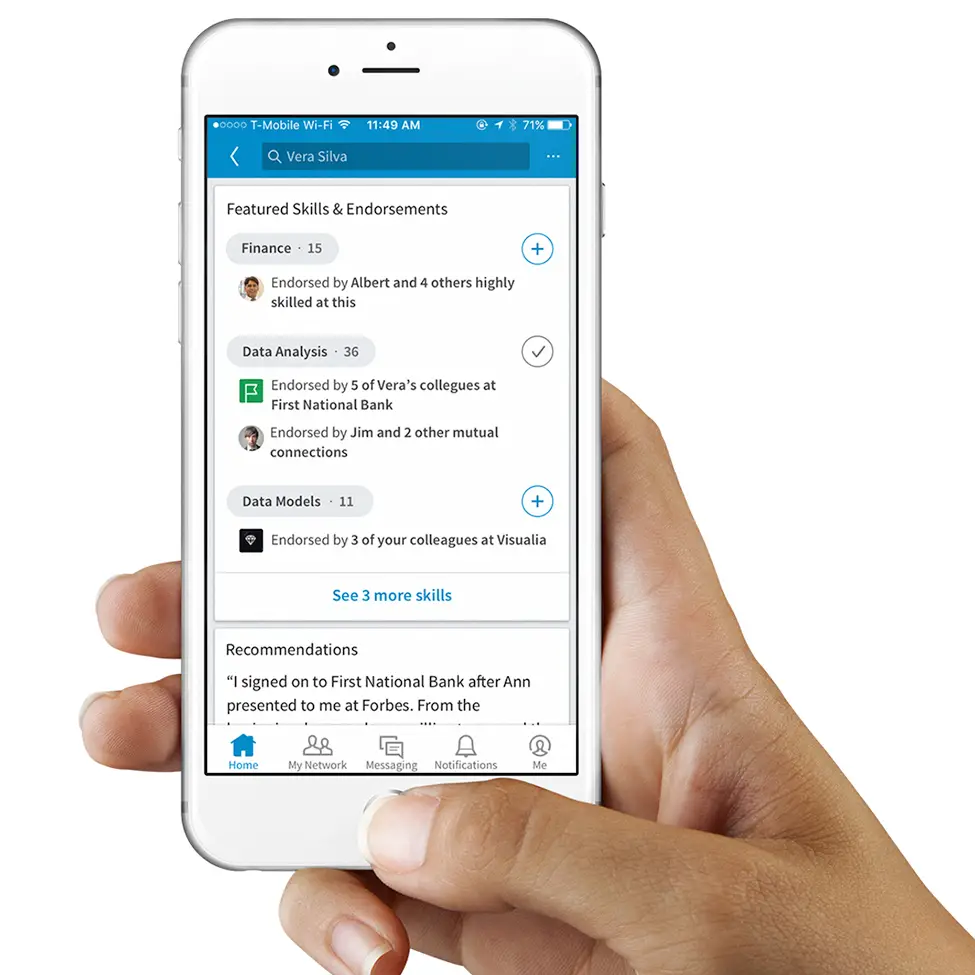 Improved Targeting
Endorsement targeting has now been improved, so that the ones that are suggested are relevant to the connections who are more likely to validate them.
[quote]This means the right connections are much more likely to validate you for the skills that you want to be recognized for.[/quote]
LinkedIn suggests that you check that your skills are listed in the order that you want. For example, you'd like to highlight one skill over another. When another user views your profile, they will only see the endorsements for those skills you want to highlight. You want to be able to display only the most relevant first.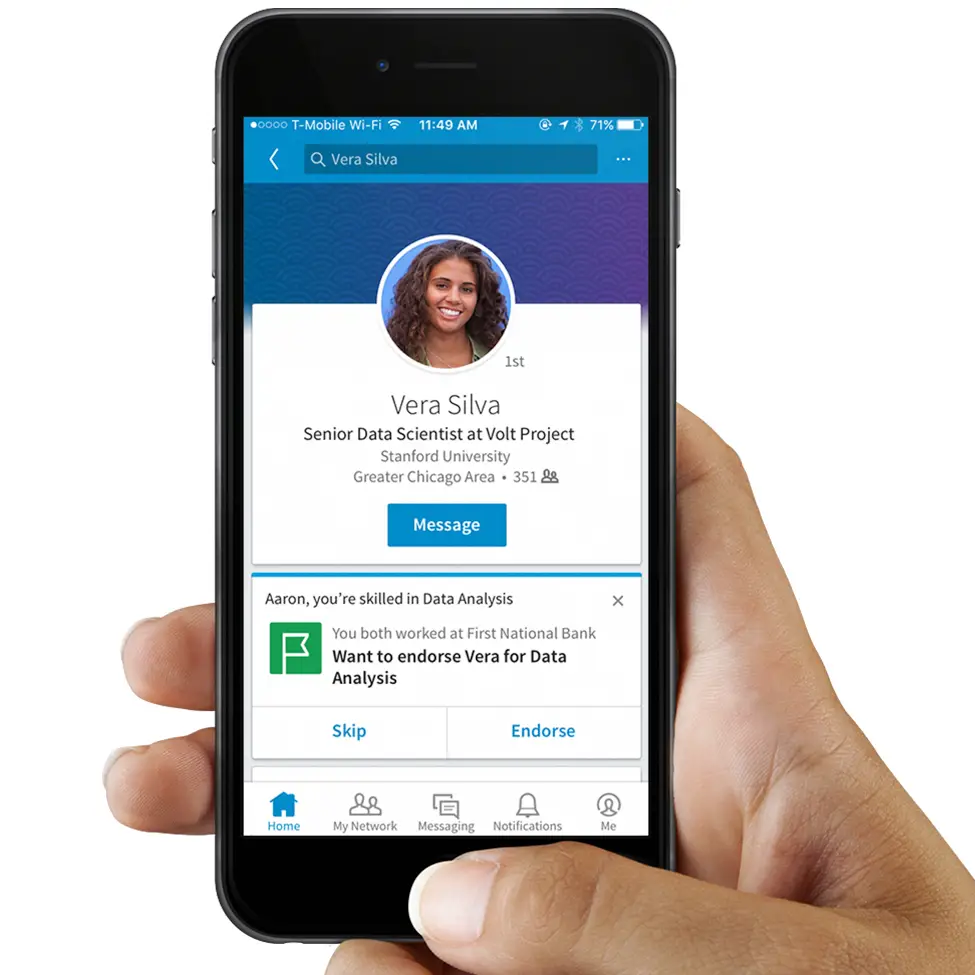 If you haven't done anything with your skills section in a while, this is the time to work on it a bit. Make sure your skills are up-to-date!
The above features are being rolled out globally on mobile first, but will be coming to desktop soon enough.
---
You might also like
---
More from LinkedIn
---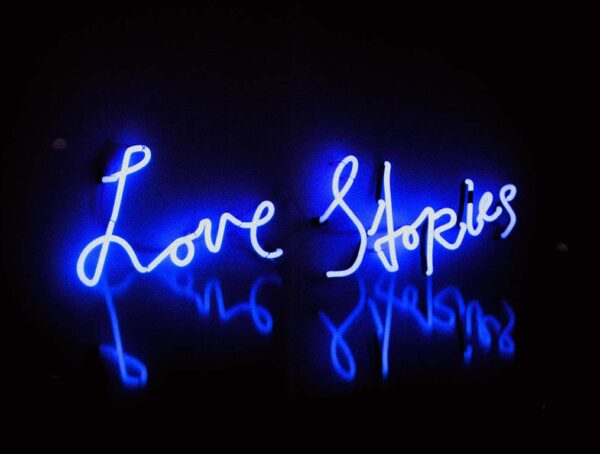 LinkedIn has announced several new features on Pages - among them, Stories for Pages with swipe-up links.