Yesterday, Rahul Vora, CEO and Co-Founder of Rapportive, announced the launch of LinkedIn Intro:
Last year, LinkedIn acquired Rapportive, an email company that I co-founded. Since then, we have been furiously working together to build a groundbreaking mobile product: LinkedIn Intro.
So what's LinkedIn Intro? Well it is a simple but probably great way to broadcast your LinkedIn Profile in your iPhone Mail App. Why? Because  the growth of mobile email is simply staggering. Four years ago, less than 4% of emails were read on mobile. Today, half of all emails are read on a mobile device! and LinkedIn wants to be part of this email revolution.
For the rest, let's see the difference this really makes, as described in an official blogpost:
You've just got an email from David Buchanan, but you don't yet know who he is:
David says Crosswise would love to work with you. Is this spam, or the real deal?
With Intro, you can immediately see what David looks like, where he's based, and what he does. You can see that he's the CEO of Crosswise. This is the real deal.
Getting this far was just the first step. Check out what happens when you tap the bar:
Looks interesting, no?
LinkedIn Intro is available in English for members worldwide. The app (plugin) supports Gmail, Google Apps, Yahoo! Mail, AOL Mail, and iCloud — all in the iPhone Mail app you already use everyday.
To get Intro for iPhone, head to intro.linkedin.com.
Want more? Check out the promo video:
Related Stories:
You might also like
---
More from LinkedIn
---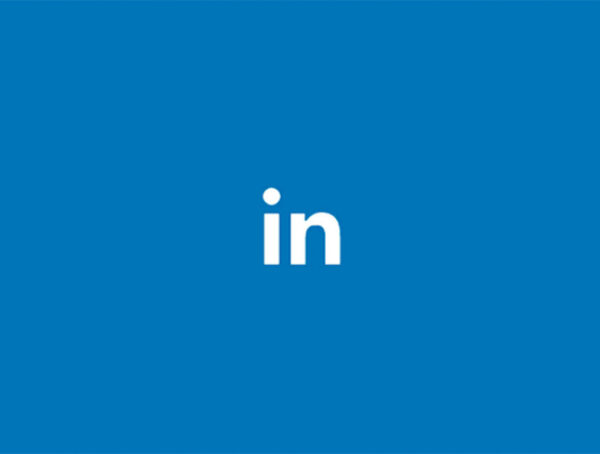 LinkedIn Marketing Solutions has announced the launch of LinkedIn Product Pages - a dedicated tab on company pages for products.