I feel that our beloved platform has been jogging us around the block to keep us fit and thirsty for more! What I'm talking about is LinkedIn's latest announcement of changing the view of Company Pages as we knew it. The Products & Services tab will be removed as of April 14th, only for Showcase Pages to "take their place" in a way… At least, up until a new surprise comes in LinkedIn town!
Up until now, the administrator of a Company Page could add products or/and services of its company and promote them through applications available, such as description text, link to drive readers to your site and increase traffic, promotion offers to lead to sales, video to visualize what it's all about and contact persons' attached to generate a clear and solid lead with customer's contact details!
Continuing the platform's constant checks and evaluations on how features are used, the change was decided only to focus on other areas proven more valuable for administrators and more engaging for your dear followers. Until April 14th then, you will still be able to edit your existing Products & Services tab; unfortunately, you will not be able to add new items (products and/or services). So, where would you share content about your products and services now?
While this application will be "going away", LinkedIn offers two alternatives to share your precious products and services in order to generate more leads, inform your audience and  benefit from: Company's Updates and Showcase Pages!
Related Stories:
You might also like
---
More from LinkedIn
---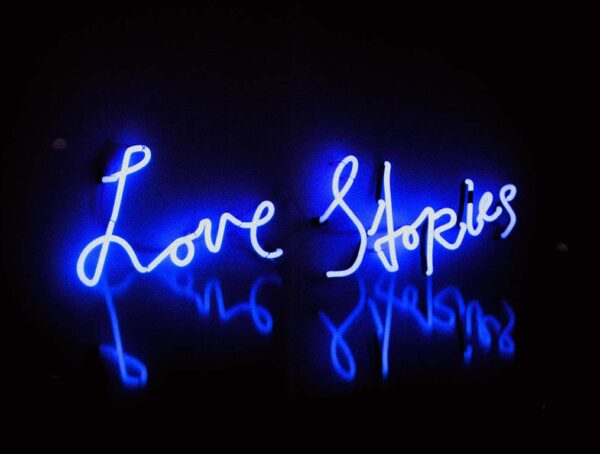 LinkedIn has announced several new features on Pages - among them, Stories for Pages with swipe-up links.