Despite Facebook's superiority in terms of company and brand presence on social media, there are many companies that would rather use LinkedIn for their "corporate" social efforts. It's true, that LinkedIn is used primarily as a place for companies to carry out recruitment or B2B activities. LinkedIn is the platform that really keeps things "business", whereas others are more popular on a "personal" level.
On LinkedIn, a company can tie a company's profile with personal branding, lead generation, and promotion of its products and services. They can do this with LinkedIn Groups or LinkedIn Pages. What are the differences between the two, what is each used for, and do companies need only one of the two… or both?
To get a better view, we need to look at both LinkedIn Pages and Groups, at what each offers, and therefore what each is useful for.
1. LinkedIn Pages
Company Pages on LinkedIn are very helpful in terms of establishing proof of your expertise in your industry. It helps your company be discovered by other users – this is where a company can attract great talent or present its products or services.
A Company Page on LinkedIn is made stronger by employees who are active on the network – current employment on user-profiles links directly to the employers Company Page.
If you like our stories, there is an easy way to stay updated:
Follow @wersm
As on Facebook Pages, companies can share updates about their work or relevant content from their blog or elsewhere on the internet. Companies can also "boost" their content – yes, LinkedIn also has ads. Without this, it's true that LinkedIn does't offer as much engagement as some other social networks – However, it attracts a certain "type" of engagement – interaction with professionals.
We can think of a LinkedIn Page as an extension of a company's website – and a way to drive traffic to it. If your company has a blog, sharing articles on LinkedIn is a great way to share content and expertise with a receptive audience.
2. LinkedIn Groups
LinkedIn Groups are great for people to share content and connect with others who share their interests and industry experience.
In LinkedIn Groups, members can share questions and get answers and create valuable business connections. Breaking the ice over common interests is easy, and therefore LinkedIn Groups are great for connecting. Users can search for groups that fit their interests and can create groups to create audiences within an industry.
Active participation in a LinkedIn Group is encouraged. Through participation, users increase their exposure to others and are given the opportunity to carry out excellent personal branding, which is in turn great news for the company that they work for – if it has a LinkedIn Company Page.
Users can also work on promoting their content or the content that their companies produce. It's different seeing an update from a company, and different seeing it from someone you respect professionally, and whose experience you trust.
Also, LinkedIn Groups are a great way for companies to create groups of potential customers or business connections, to find out what people think about their products or services – focus groups if you will.
Conclusion
To conclude, I would argue that both LinkedIn Pages and Groups are needed for a great LinkedIn presence. It's clear that both are necessary in their own ways, and offer different options that make each very important in its own right. LinkedIn Pages may lack in "personality", but LinkedIn Groups are so user-centered to allow employees to become great brand ambassadors, offering a personal touch to a company.
Similarly, LinkedIn Pages offer a more "structured" approach to a company's identity in conjunction with it's other web-presence. It's not a case of using only one or the other, but having one support the other. This might obvious to some of you who are reading this article, but it really isn't the route that many companies take in the end.
Related Stories:
You might also like
---
More from LinkedIn
---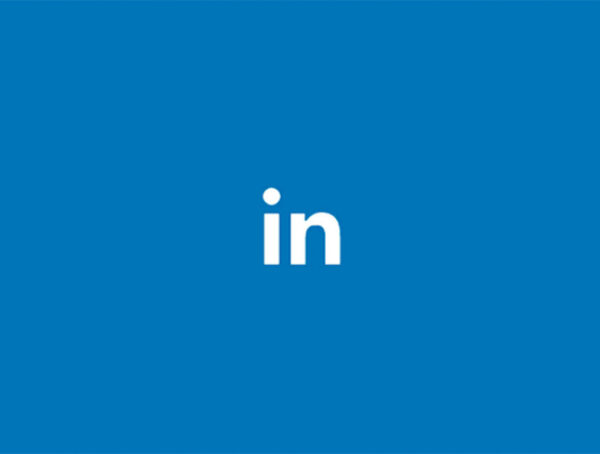 LinkedIn Marketing Solutions has announced the launch of LinkedIn Product Pages - a dedicated tab on company pages for products.