Following the rollout of Salary Insights last year, LinkedIn now shows users more personalised insights about jobs where they could make more money.
One of the motivations for switching from one job to another is the potential to get a better salary. Therefore many companies are offering more pay transparency. Apart from helping to close the pay gap, it's an effective way to attract talent. Now, after rolling out its Salary Insights on all job listings on its platform in certain regions last year, LinkedIn is bringing new wage information to open positions. As Associate Product Manager at LinkedIn Erika Hairston explained in a recent blog post:
"Now, when you're searching for jobs on LinkedIn in the U.S., UK and Canada, we'll show you personalized insights about jobs where you could make more money on the job card and within the job listing."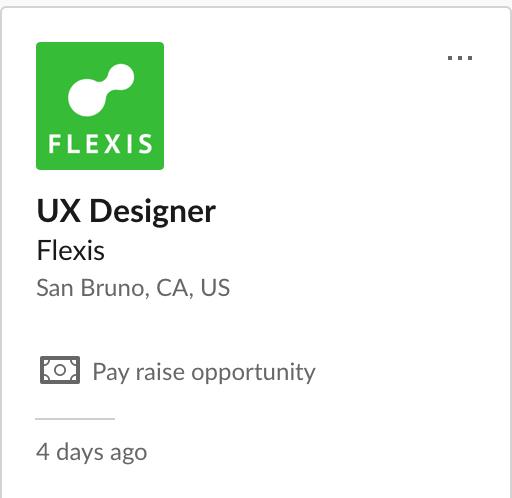 What does this mean? Well, if you're looking at a specific role that may offer a better salary than the role you're currently in, you will know about it immediately, with the relevant notifier on the job card. If you're wondering how on earth LinkedIn knows what you already make, and how much the other job is offering, the short answer is that you have to give up that information on the LinkedIn Salary tool. It also then uses wage averages and estimates the rest based on region-specific information from the Salary tool.
LinkedIn Salary is now being expanded to 7 more countries around the world – India, Germany, Ireland, Australia, France, The Netherlands, Spain and Mexico. The tool was already available in the US, UK and Canada last year.
---
You might also like
---
More from LinkedIn
---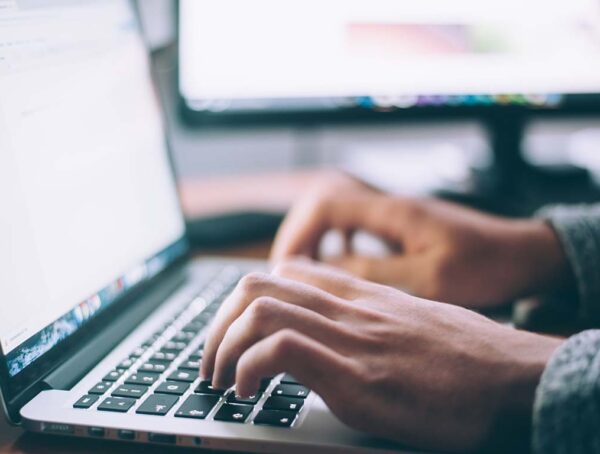 According to reports, LinkedIn is building a new service to let its members find and work with freelancers.