LinkedIn has launched a its new LinkedIn Lite app that allows you to find jobs, make connections and read professional news. And it's only 1 MB in size. Actually, it's less than that. 
LinkedIn first launched Lite as a mobile site for India in September of 2016, as part of its concentration on the market that currently holds 42 million of its worldwide user base. Now, the company has launched the new LinkedIn Lite app which is less than 1 MB in size and can help you do most important things available to LinkedIn users.
You can use it to search for people, jobs, companies, and much more, you can see all jobs and apply for them, you can make connections with the people who matter, and more importantly, you can get all the industry news you are interested in. But that's not all. The app allows you make your professional profile, and even chat to the connections you make.
The app will start out in India, and will then be available in 60+ emerging markets on Android only. An app for iOS is definitely not on the cards at the moment. It is is ideal for slower devices and slower data connections as it's 80% easier to load, but it has everything you would have wanted out of LinkedIn.
While LinkedIn is following the example of other platforms – Twitter, Facebook and Messenger – all of which already have "Lite" versions for developing markets, India is an important market for the company as it has an already huge, but also fast-growing, tech-savvy population.
Commenting on LinkedIn Lite, Akshay Kothari, the company's country manager for India explains,
[quote]Besides providing a fast, data-light solution for professionals in slow network areas, we hope the LinkedIn Lite app will democratize access to economic opportunity[/quote]
---
You might also like
---
More from LinkedIn
---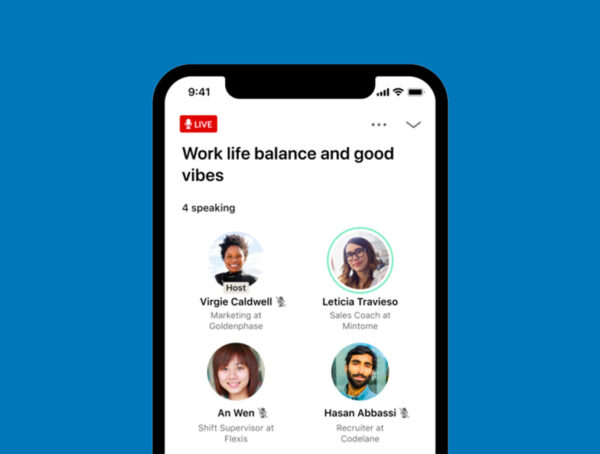 LinkedIn has confirmed it is working on developing its own social audio experience. That means Clubhouse could soon have a …