Following its acquisition by Microsoft, LinkedIn has launched its Lite mobile site in India as well as several other products to continue to build its business in Asia.
LinkedIn has over 37 million users in India and just last week announced that it has over 100 million in the Asia Pacific region. In a bid to get more people to use its services, LinkedIn has just launched a simpler version of its site for the Indian market.
Announced on Monday at LinkedIn's offices in Bangalore, by CEO Jeff Weiner, Lite promises to help users in areas with bad internet connectivity. This highlights the importance of India to the company. Akshay Kothari, Country Manager and Head of Product at LinkedIn India explained,
[quote]India is a vital market for LinkedIn, as we work towards realising our vision of creating economic opportunity for every member of the global workforce. We are committed to India and to boosting our ability to deliver value to even more members and be a part of their professional growth journey, by investing and innovating locally.[/quote]
Lite is a mobile version of the platform, specially-designed to work on lower-end devices, in areas with limited data services. Of course, this means it's cut down on graphics, rich media and page sizes. The homepage is only 150KB and other pages are only 70KB. This should speed up load times significantly in many areas. It will be rolling out within the next few weeks.
Additionally, LinkedIn has launched a service called called LinkedIn Placements. It allows companies to create online tests for users and help them be placed in positions. Another service – LinkedIn Starter Pack – allows businesses to create their profiles on the platform.
---
You might also like
---
More from LinkedIn
---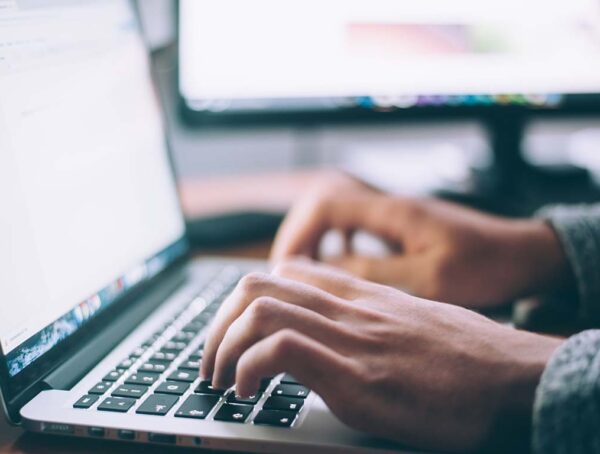 According to reports, LinkedIn is building a new service to let its members find and work with freelancers.