LinkedIn has announced it is rolling out Website Demographics, a tool that allows people and companies to track the professional traits of their website visitors.
Wouldn't you just love to find out more about your website visitors and their professional characteristics? Especially for B2B marketers, this information is critical to driving ROI. There's nothing worse than wasting your marketing budget on the wrong audience. If you're using Google Analytics to track your traffic, you will know that Google doesn't really give you much insight. Facebook pixel, on the other hand, helps you optimise your ads and drive remarketing audiences.
Neither tell you about the professional traits of your website visitors. That's where LinkedIn Website Demographics comes into play.
LinkedIn Website Demographics will cater more for B2B marketers, helping them better understand their website visitors, making sure they can attract the right ones for their industry. By knowing what professionals visit their website can make all the difference when optimising content and campaigns.
LinkedIn Website Demographics, is a free reporting tool that "uses data from LinkedIn's 500+ million members" to give marketers insight, while still respecting the privacy of its members.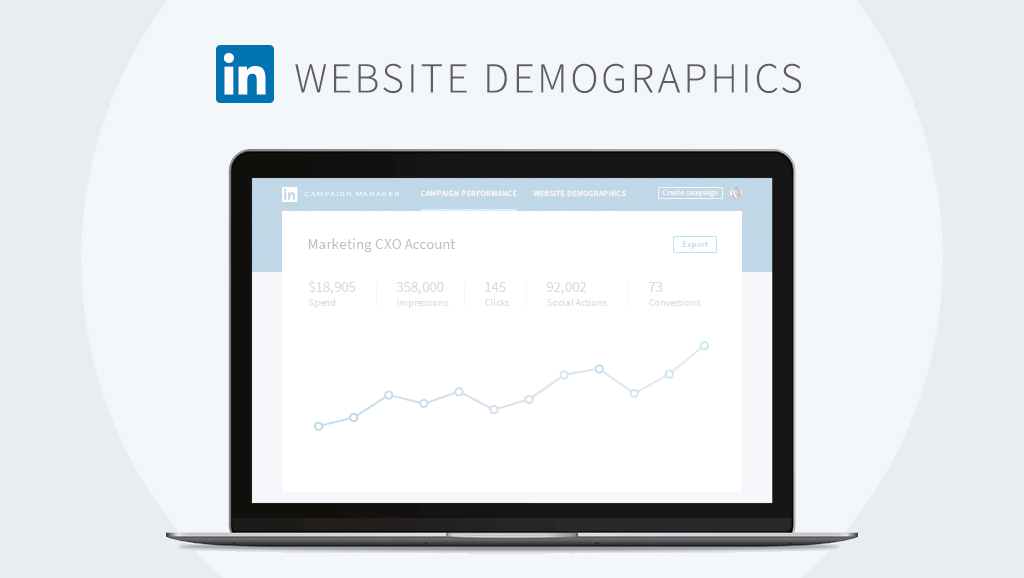 The tool will feature "an easy-to-read interface" within LinkedIn's Campaign Manager, which will allow marketers to filter their website audience by eight professional dimensions: Job title, Industry, Job seniority, Job function, Company, Company size, Location, and Country. They will also be able to filter by date range to compare the increase or decrease of specific segments.
Website Demographics is already available to some users and will be rolling out to everyone within the coming weeks. Well done LinkedIn!
---
You might also like
---
More from LinkedIn
---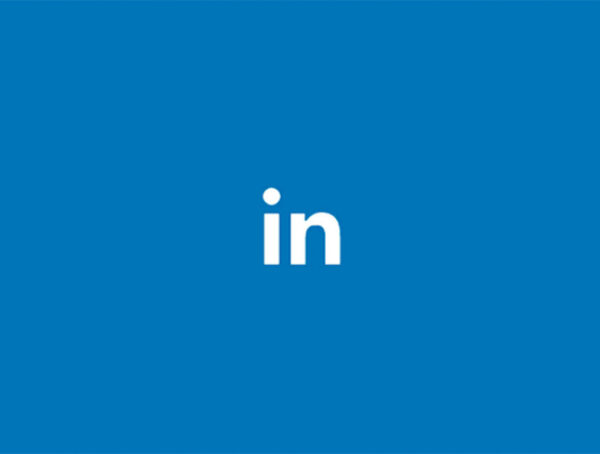 LinkedIn Marketing Solutions has announced the launch of LinkedIn Product Pages - a dedicated tab on company pages for products.