Taking a leaf out of other social networks' books, LinkedIn is rolling out a new Sponsored Updates product that will let businesses target any LinkedIn member.
This is a big move for LinkedIn, given that any marketing initiative would largely be restricted to those who 'followed' that company on the social network. With Sponsored Updates, this potentially opens things up to more than 200 million members.
"In developing Sponsored Updates, we've taken a measured and methodical approach to create an experience that strikes the right balance for our members and companies," says David Hahn , Vice President, Product Management, LinkedIn.
There are more than three million Company Pages on LinkedIn, so this could prove to be a lucrative product for LinkedIn as it strives to keep pace with other online networking tools.

Of course, this move is all about 'reach', and trying to encourage as many companies to promote their wares.
"Marketers are increasingly leveraging content to inform, educate, and inspire their current and prospective customers," says Hahn.
"But the high quality content they've produced – slideshows, articles, videos, and whitepapers – does not always achieve enough reach and engagement on their own channels," he continues. "With Sponsored Updates, marketers will be able to distribute this content directly to relevant professionals in a place their customers and prospects are already consuming professionally relevant content."
The Sponsored Updates will be visible on desktop, smartphones and tablet devices, and will be marked as 'sponsored', though it will appear in amongst all your other updates.
This brings LinkedIn into line with the likes of Twitter, which launched Promoted Tweets back in 2010. Facebook also later introduced Sponsored Stories, as well as Suggested Posts, to help take company 'messages' beyond those who have actively 'Liked' their Page.
From today, companies looking to sign-up to Sponsored Updates can only do so if they have a LinkedIn account representative, though it will be arriving for all LinkedIn Company page-owners by the end of July.
Related Stories:
This article was originally published on The Next Web
You might also like
---
More from LinkedIn
---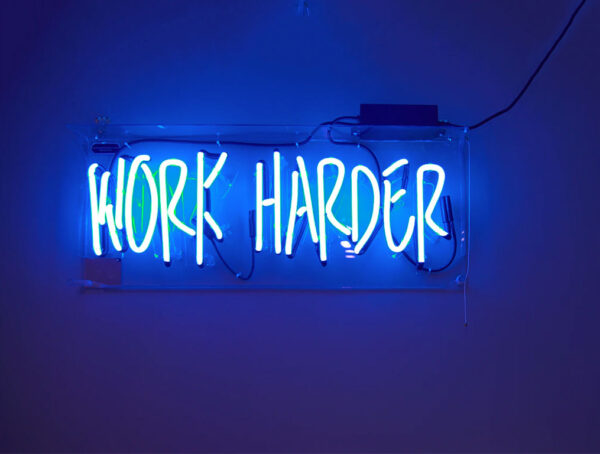 LinkedIn has published a list of its 10 most in-demand jobs based on the number of job openings available through …