LinkedIn is rolling out a new feature called Career Advice that helps connect members on the LinkedIn network with mentors, and vice versa.
Mentorship is an important part of building your career – whether it's providing it or receiving it. If you're looking for a mentor or you're a mentor looking for mentees, it's not always easy to know where to start. That's why LinkedIn is here to help. In August, we reported that LinkedIn was testing a mentorship feature in San Fransisco and some users in Australia. The feature now officially has a name – LinkedIn Career Advice – and it's currently rolling out in the U.S., the U.K., India, and Australia.
LinkedIn Career Advice hopes to connect members across the LinkedIn network with others, for "lightweight mentorship opportunities." Announcing the feature, Anwesha Jalan explains,
[quote]Whether you need advice on your career path, switching to a new industry or best practices for a project you're working on, Career Advice can help you find and connect with the right person who can help.[/quote]
To begin, simply go to your LinkedIn Profile dashboard and find the the Career Advice hub. Then, add your advice preferences (advice you want to either give or receive) and LinkedIn will automatically recommend members based on your preferences. LinkedIn says its also exploring ways to specify other elements like whether you'd prefer to mentor specific communities of people – i.e those facing unique barriers to economic opportunity.
As soon as you are matched with someone, you are alerted to start a conversation with the other member. Simple. LinkedIn Career Advice will be expanding globally in the coming months.
---
You might also like
---
More from LinkedIn
---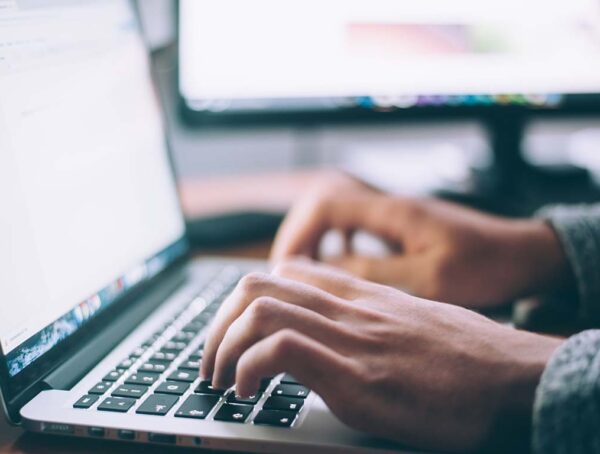 According to reports, LinkedIn is building a new service to let its members find and work with freelancers.