LinkedIn is rolling out a new tool that is a twist on the "Six Degrees of Separation" for professionals. The social network launched "How You're Connected" on Wednesday, a visual  that explores your path to a contact.
The addition means when you visit someone's profile, you will now not only see who in your network knows them, but also how they know each other, or what interactions there has been between them.
Udi Milo, a product manager at LinkedIn, wrote in a blog post:
[quote]When looking for an introduction to someone you may not know yet, you will now not only see 'who' in your network knows them on their Profile, but also 'how' they know each other to help you decide the best contact to request an introduction from.[/quote]
Here is how the new feature looks like:
This feature can actually become very handy when it comes to connecting with new people. Knowing who they know but also how and for what reasons they are connected to other people you know, does bring a big plus.
Here is the example LinkedIn provides on its blog:
[quote style="boxed"]So let's say you're an advertising professional looking for an introduction to the CMO of a company you'd love to do business with. You might find one mutual connection attended school with her before she kick started her career but another worked with her recently on a very high-profile campaign. Chances are, the connection that worked with her recently is more likely to have a stronger, more relevant connection and therefore be the best source for an introduction.[/quote]
This new tool will begin rolling out to English members around the world and LinkedIn promises to continue to expand on the types of insights they provide to help its users to always make the best of LinkedIn's networking power.
Related Stories:
You might also like
---
More from LinkedIn
---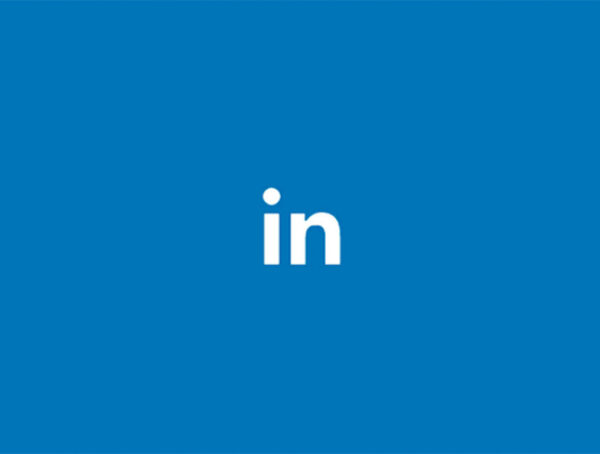 LinkedIn Marketing Solutions has announced the launch of LinkedIn Product Pages - a dedicated tab on company pages for products.