LinkedIn launched two new features that are designed to help companies target and engage their followers around the world with local and more personalised content.
Introducing Language Preference Targeting and Personalised Page Feeds, LinkedIn hopes that these features will help brands to create a more relevant experience for users.
Language Preference Targeting
Say your business has audiences in different countries across the world. With Language Preference Targeting, you can share updates in different languages, and specifically in the language that users have chosen for their accounts.
For example, if you want to engage German-speaking professionals, you can do so, in German. If you want to engage Spanish-speaking professionals, you can do that as well.
Personalised Page Feed
With this feature, you can tailor and target content to specific audiences. So when a user visits your Company Page he/she will only see what is meant to show. There are various targeting filters to use, namely location/region, company size, industry, function, seniority and, of course, language. So, you can now target updates to users in specific geographic locations or industries etc, only.
Each of these features on their own or a combination of both, can create a much more relevant and hopefully engaging experience for global audiences.
Have you used either of these features yet? Well, if you haven't, you can find out more about them and several others that will allow you to further customize your page to global audiences, in LinkedIn's help section.
Related Stories: 
You might also like
---
More from LinkedIn
---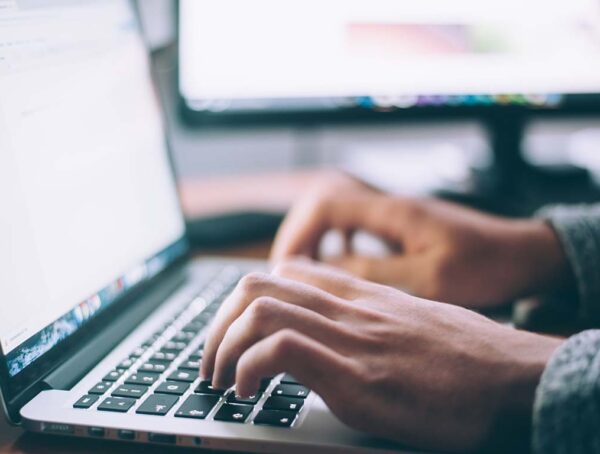 According to reports, LinkedIn is building a new service to let its members find and work with freelancers.