Many people search for job openings while working in another company. This can be particularly weird, especially when you do your research from the computer on your desk. That's the reason why almost 40% of job seekers turn to their mobile devices  to avoid any possible awkward situations between supervisors and colleagues.
LinkedIn saw the opportunity and went ahead with the release of a mobile app, especially designed for job seekers. Whether you are looking for new ventures or just checking out the market, Job Search App lets you indulge into the desktop features of the social network's job searching functionalities.
More specifically, Job Search App includes all the necessary filters that will help you discover the openings that are tailored to your experience and interests. You can sort your results depending on title, location, company, industry, or seniority level, depending on what works best for you.
Once you've discovered the openings that are interesting to you, you can save them. This way, the app gathers all the information required and it combines them with your profile data and the jobs that you view, in order to deliver push notifications to your mobile device with the opportunities that suit your needs.
Apart from that, LinkedIn seeks to increase its active users percentage by optimising the UI of the app to provide a "streamlined end-to-end experience". Moreover, LinkedIn encourages job seekers to pop into the app at any of their "in between" moments – such as waiting in a queue – traditionally reserved for Facebook or Twitter.
According to Daniel Ayele, Product Manager,
[quote]Our goal is to help make this process easier for you and to help you be discreet. We keep everything you do within the app private by not sharing your activity with your network.[/quote]
Another cool point for LinkedIn. Check all you need to know about the new app in the SlideShare presentation below.

➙ Download LinkedIn Job Search now
Would you use Job Search App?
Related Stories:
Featured image credits: Mashable
You might also like
---
More from LinkedIn
---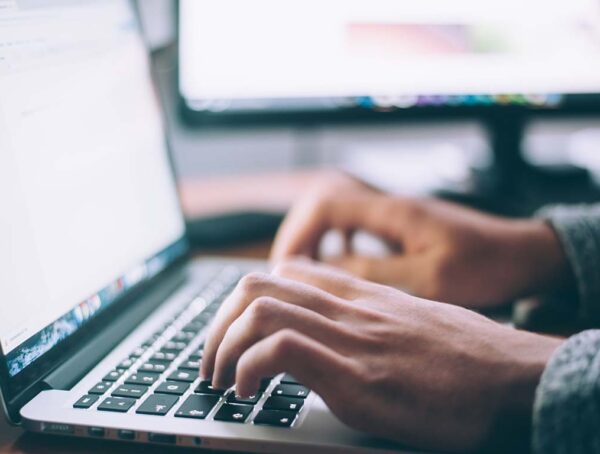 According to reports, LinkedIn is building a new service to let its members find and work with freelancers.