We were excited when LinkedIn Intro was introduced last year. This service gave you a full professional history of your email correspondents at the touch of a button and was embedded in your iPhone email. But since Saturday, this promising feature has an expiring date.
In their official announcement, LinkedIn has decided to shut down its service on March 7, 2014, due to poor reception from the members of the community. This particular functionality may have been somewhat pioneer on its field, however, it required that users would send all their emails through LinkedIn servers. Naturally, this caused an uproar to users concerned about security issues. For Gmail users who want to maintain the LinkedIn experience on their emails, they can switch to Rapportive.
In addition, Deep Nishar, SVP of Products and User Experience on LinkedIn stated that:
[quote]This year, LinkedIn is committing to the concept of focus more than ever. We are making large, long-term investments on a few big bets, and in order to ensure their success, we need to concentrate on fewer things. [/quote]
This means that the professional social network will drop some other services as well. According to the same announcement, Slidecast is the next functionality heading to the bin. Originally enabling SlideShare members to upload presentations with audio, this service will be shut down on April 30, 2014. However, the collaboration with SlideShare teams will continue to go strong, with new tools and services ready to take their place on LinkedIn's arsenal, later this year.
In addition, LinkedIn has decided to eliminate support for its iPad app on iOS versions older than 6.0 as of February 18, 2014.
What will 2014 bring for LinkedIn?
Related Stories:
You might also like
---
More from LinkedIn
---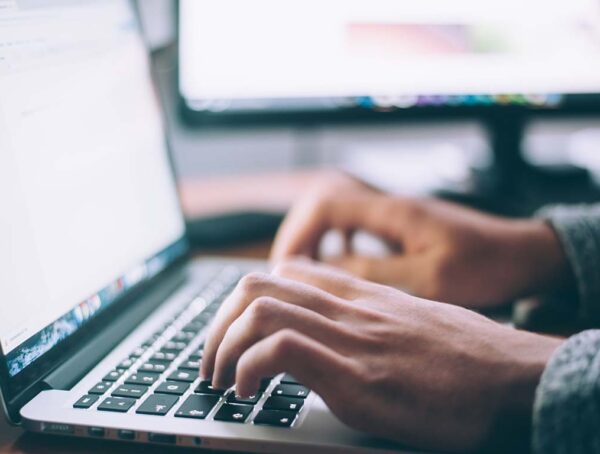 According to reports, LinkedIn is building a new service to let its members find and work with freelancers.