LinkedIn announced this week that it's making changes to Sponsored Content in a bid to help advertisers generate higher-quality clicks and improve ROI.
As part of its efforts to improve ads offerings and their features, LinkedIn is making several changes to Sponsored Content so that advertisers can get more clicks that are high-quality. It hopes that this will, in turn, improve campaign ROI – and that's something advertisers really care about.
What will these be? Abhishek Shrivastava, Director of Product at LinkedIn, provides an example in a recent blog post:
"For example, for ads with longer intro copy, mobile clicks on the 'see more' callout will expand the intro text, so all of it is visible. Previously, clicks on 'see more' sent people to your landing page or opened a Lead Gen Form."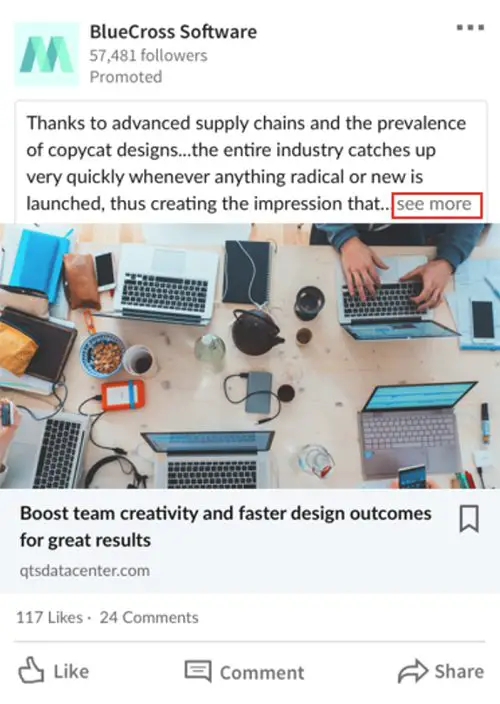 Shrivastava explains that the change will also cause clicks on "see more" to become free for advertisers. This change will be rolling out "gradually over the coming weeks."
As he explains, when it rolls out, advertisers may notice a lower click-through rate or an increased CPC. However, this is expected to lead to better ROI from campaigns overall as more paid clicks will be from people who actually "intend to visit your website, engage with your content, or send you their contact info."
To find out more about click behaviour for Sponsored Content, you can take a look at the relevant article in LinkedIn's Help Center here. As more changes are rolled out, this page will be constantly updated.
---
You might also like
---
More from LinkedIn
---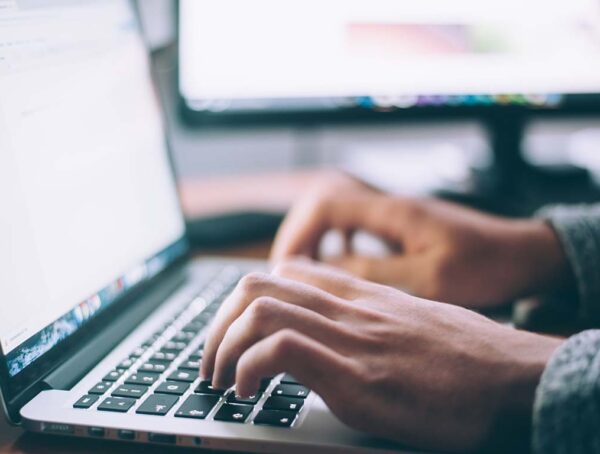 According to reports, LinkedIn is building a new service to let its members find and work with freelancers.