LinkedIn is a paradox: it was one of the first social media platforms to be profitable. Yet, it remains one of the least-liked and one of the most under-used. The company hopes that a new design, and a few new features, can help keep users interested. 
Last week LinkedIn unveiled a new layout for its website. The new design is meant to bring the recently upgraded mobile experience to its desktop counterpart.
Here is a preview of the new layout which has started rolling out to users: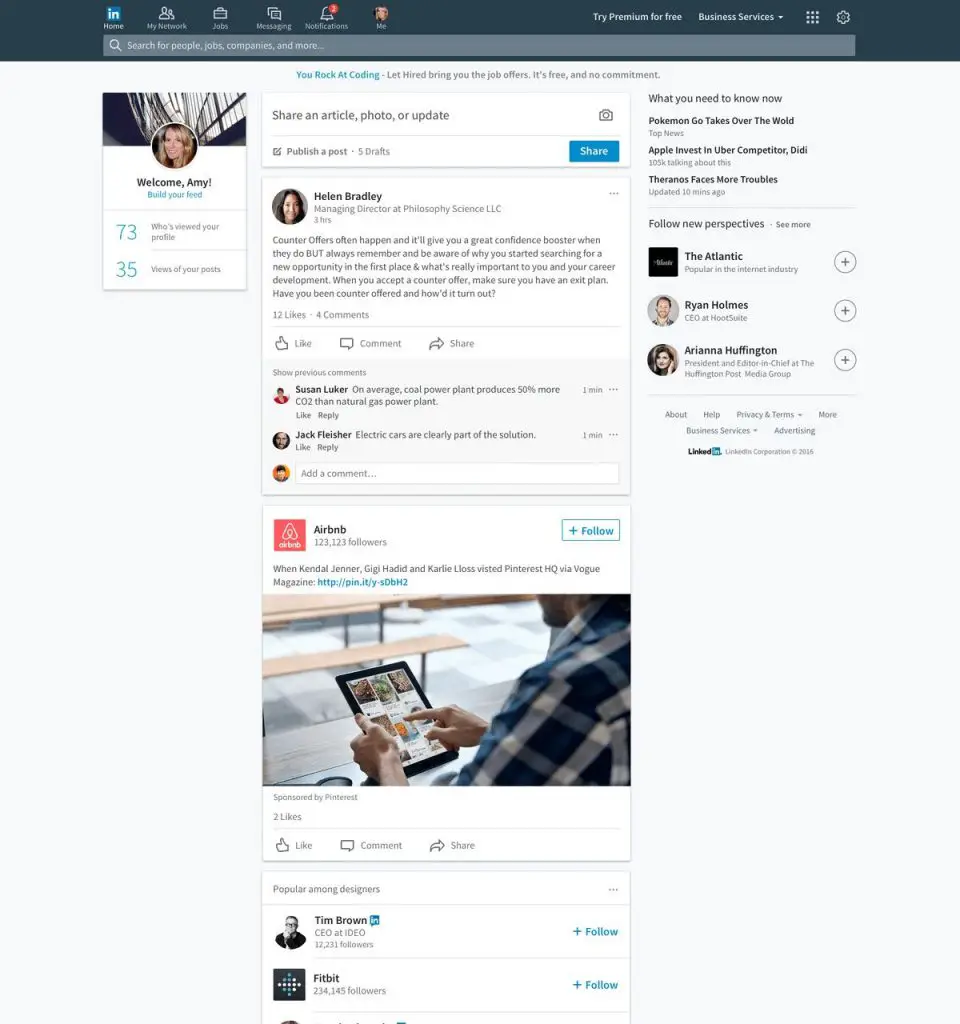 The new responsive layout promises a cleaner UI which provides an easier-to-navigate experience. It also comes with better search features, and a few new messaging features, including bots!
LinkedIn's bot will sync with your Google Cal and schedule meetings and suggest locations pic.twitter.com/mKRI79ak8I

— Karissa Bell (@karissabe) September 22, 2016
 At first, bot usage will be focused around scheduling meetings, but CEO of LinkedIn – Jeff Weiner – has hinted that the new owner, 
Microsoft
, could soon be more involved in developing bot services further for the platform:
[quote]This is an area where we're going to be able to do some really interesting things with Microsoft,. ver time when you start to introduce the Microsoft library of capabilities there are some really interesting things that are gong to happen.[/quote]
LinkedIn is also launching a new educational product called LinkedIn Learning aimed at arming you with the right skills for your next career advancement.
Now, the main question remains: Is this enough to save LinkedIn? As a job platform, it is amazing. As a social network it is failing. What do you think will happen now?
---
You might also like
---
More from LinkedIn
---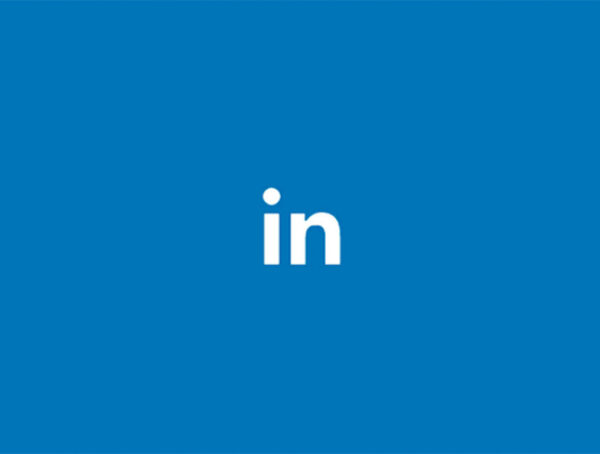 LinkedIn Marketing Solutions has announced the launch of LinkedIn Product Pages - a dedicated tab on company pages for products.