LinkedIn has introduced a worksheet to help advertisers on its platform gather insights that will help them strengthen their paid media strategy. 
Effective paid media content, and creating a strong paid media strategy to back it up, is a big part of making sure good content doesn't get lost in the feed. Designing the perfect marketing materials is not enough. Those materials need to also reach the right audience. That's why it's so important to be able to gather insights to make sure that a paid strategy is paying off like it should.
To help advertisers in this mission, LinkedIn has introduced an Expert Optimisation Worksheet, to walk them through a step-by-step roadmap to uncover the insights that can help make the difference.
LinkedIn also promises that the worksheet will help them discover a few "of the little-known powerhouse Campaign Manager features along the way."
To download the worksheet as a PDF, click here. To go through it, read below, or check out the Slideshare above.
The journey begins with making sure you've installed the LinkedIn Insight Tag on your website. Once installed, you will be able to start leveraging Website Demographics to learn more about what your web traffic looks like, allowing you to answer 7 important questions:
What are the five companies visiting your website more frequently?
What are their sizes?
What are their locations?
What are their countries?
Which industries do they fall under?
What are the job titles of your most frequent visitors?
What are their roles and responsibilities?
Next, you can use Engagement Insights to find potential prospects and identify untapped opportunities by looking at what other audiences are currently NOT visiting your site, but who would be interested in the content you're publishing.
Then, you should make sure you're targeting the right audiences – existing, new, or a combination of both. The latter can be targeted through a new campaign. Here, LinkedIn suggests that you use filters to effectively define audience demographic parameters.
Finally, you should set up Conversion Tracking (if you haven't already), to determine the real effectiveness of your campaign and calculate ROI. That's it! If you're doing the above, you're on the road for success!
---
You might also like
---
More from LinkedIn
---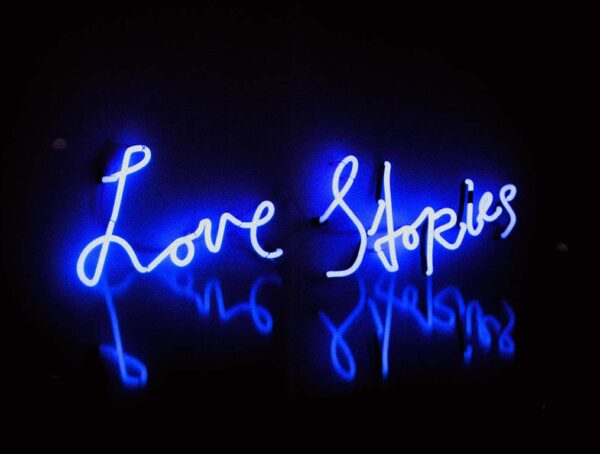 LinkedIn has announced several new features on Pages - among them, Stories for Pages with swipe-up links.