LinkedIn has made an update to its Help Center tools, bringing a new contextual In-Product Help service to its members.
If they need help with something, LinkedIn's members can find answers to their questions through the platform's Help Centre. But that usually means having to pay a visit to a different page or a series of pages, and that leads to a major disruption of their flow on the platform. The answer is to bring a personalised Help Center experience directly to members. To do so, LinkedIn is updating its Help Center tools with a new In-Product Help service.
In-Product Help aims to help members become more productive and successful by providing contextual help right where they need it. To cause a minimum in disruption and to avoid taking members out of context to go to the Help Center, LinkedIn is leveraging its pool of help content and combining it with what LinkedIn calls "faceted search."
LinkedIn has built its Help Center on its own Search-as-a-Service (SeaS) infrastructure – Galene – and that has helped the platform create the right search classifications to surface relevant product help articles. But LinkedIn wanted to "take this further and display help content specific to the task a member may be performing." To do this, a "help context" was created by combining a "product" and a "topic," which means that someone viewing the LinkedIn feed would have a help context of "linkedin,feed." Similarly, for a member using "the search functionality inside of Recruiter, the context would be (recruiter,search)."

Thus, it can use help context to provide specific, targeted content. The In-Product Help widget allows members to get contextual help content instantly, view summarised, "bite-sized" help articles, rate an article's helpfulness, and perform a custom text-based search for help content – all without leaving an application.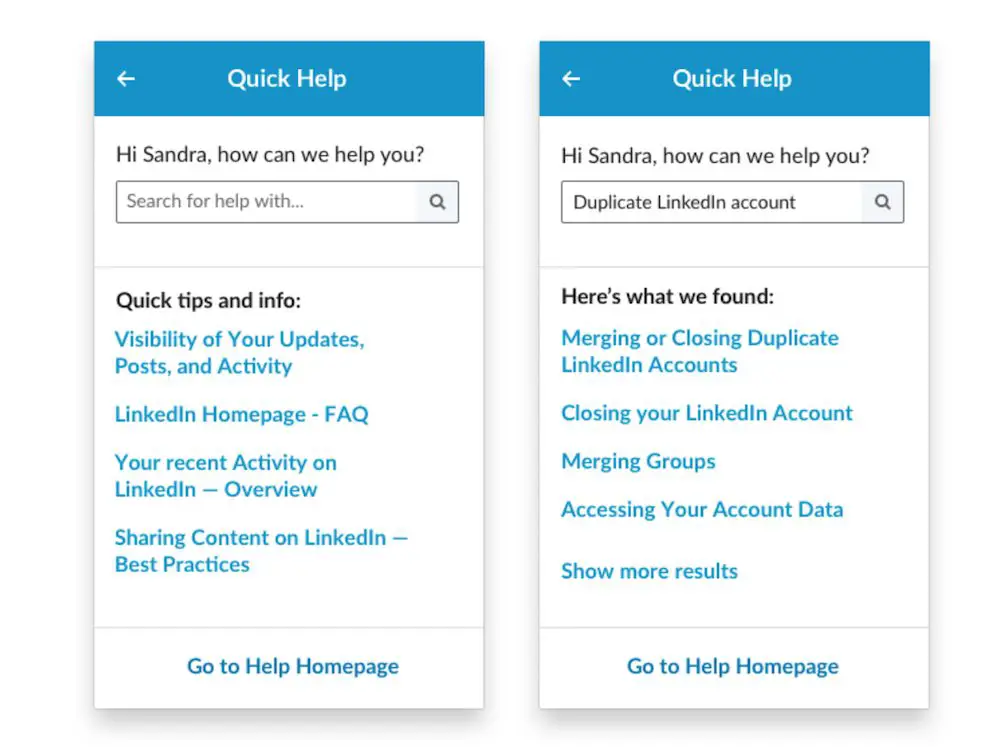 At the moment, LinkedIn has integrated In-Product Help on desktop and rolled it out to all members who have their language set to English. The feature will soon be extended to other languages and native mobile platforms. It will soon also be extended to other LinkedIn products such as Recruiter and Sales Navigator.
---
You might also like
---
More from LinkedIn
---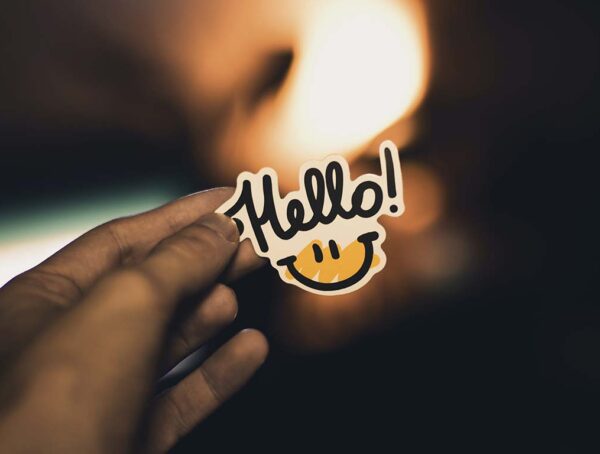 LinkedIn is introducing a new video Cover Story feature, creator mode, and more to help members create more expressive and …