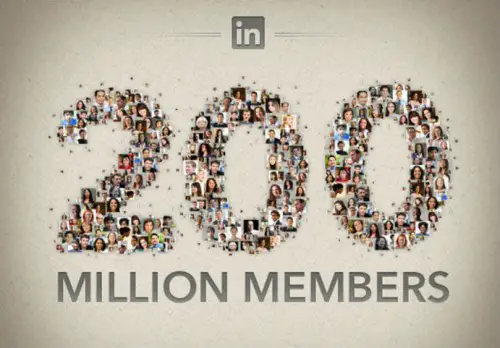 LinkedIn has announced it has reached 200 million user registrations worldwide — with new users being added at an average rate of two per second (or 172,800 per day).
These are rather good stats for a "professional" social networks, although they have nothing to do with Facebook's 1 billion active users…
Nevertheless, the growth of LinkedIn is speeding up since announcing its 100 million users milestone back in March 2011.
LinkedIn's membership spans more than 200 countries and territories. The U.S. remains its biggest market, followed by India. Membership in its largest markets breaks down as follows:
USA (74m)
India (18m)
UK (11m)
Brazil (11m)
Canada (7m)
The fastest growing countries for LinkedIn membership are  Turkey, Colombia and Indonesia, respectively. Mobile use of the site is growing fastest in China, followed by Brazil, Portugal, India and Italy.
Now the real question: Who has a Profile on LinkedIn and actually does something on the platform?
You might also like
---
More from LinkedIn
---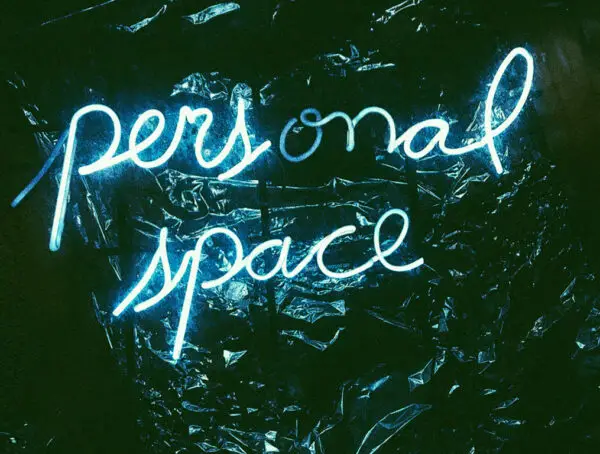 LinkedIn is introducing controls for individual posts which let users restrict who can see and comment on them.