Features go, features come, though, as well! So, be a bit patient if LinkedIn has driven us a bit crazy these last few months with its changes and features' deletions…
Now, it is time for LinkedIn Groups to look neat and tidy, so that we can tour around and have all our info in a "flash".
If you log into your Groups' page (Choose "Interests" from the top page's tab and then "Groups"), you will see the brand new way our Groups appear! Totally user-friendly, so that you can get your "eyes" on some square-sized display of the Groups you're a member of, plus the chance of browsing through your Groups' entire list. You can also see the total number of the ones you're a member of and take a tour of this new feature.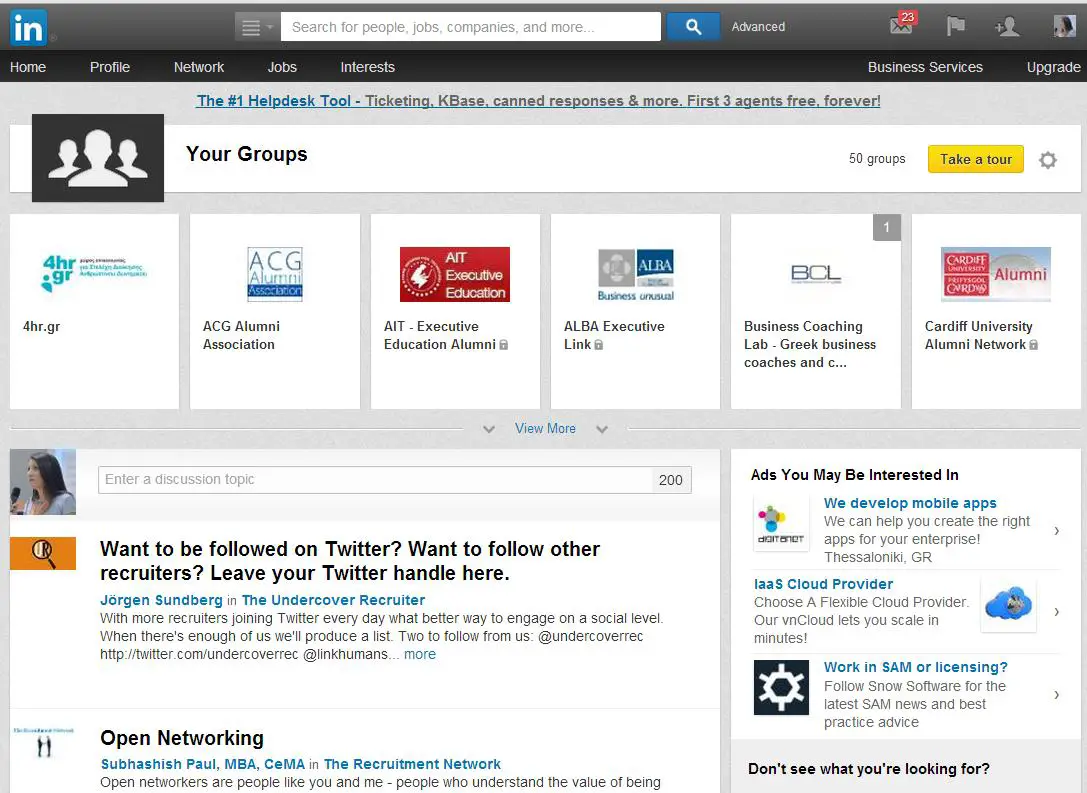 Under this square-sized "window" display, you can read through its updates and job discussions, so as to follow which ever attracts your interest.  Of course you can "butt-in" anytime, by starting or joining a group discussion, faster than before (less clicks!). And finally, a field giving the option to search a new group displays at the right bottom corner, to intrigue you in additional market insights and fruitful forum discussions. How is that?
Related Stories:
You might also like
---
More from LinkedIn
---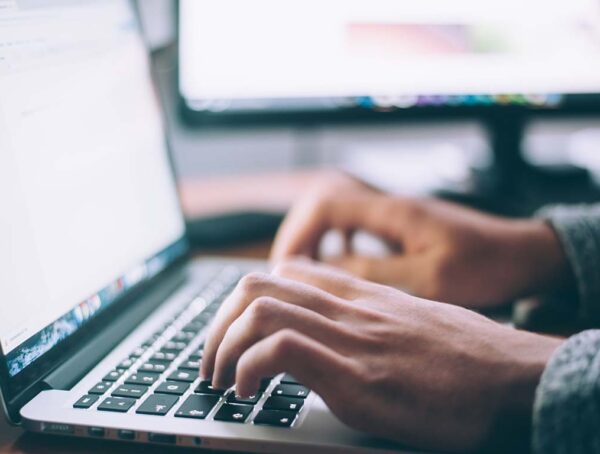 According to reports, LinkedIn is building a new service to let its members find and work with freelancers.