All social media marketers know know that if there is no way to track conversions in campaigns, there is almost no great way to track ROI. Unless of course you use a complex combination of third-party services and analysis. So, it's finally going to to be a pleasure to measure ROI on LinkedIn, as the company is finally upgrading its advertising solutions with conversion tracking.
LinkedIn has introduced the ability for advertisers to track all kinds of conversions – sign-ups, downloads, sales, and sales leads – directly through tis ad management software, via LinkedIn Certified Marketing Partners 4C and AdStage. As usual conversion tracking is done by using a code tag on a website.
Anyone who has used Facebook, Twitter or Google AdWords' equivalent will understand exactly what is involved.
However, if you are really interested to find out exactly how it's done, join LinkedIn Marketing Solutions' Live Webcast "Introducing Conversion Tracking: Top Tips to Measure Your ROI and Optimize Your LinkedIn Ads" on Wednesday, September 28, 2016 at 11:00am PT | 2:00pm ET.
LinkedIn's conversion tracking has already been tested on over 200 advertisers, and that number is rising constantly. Conversion costs for those advertisers have fallen by around 21% since the new conversion tracking was instituted in their campaigns.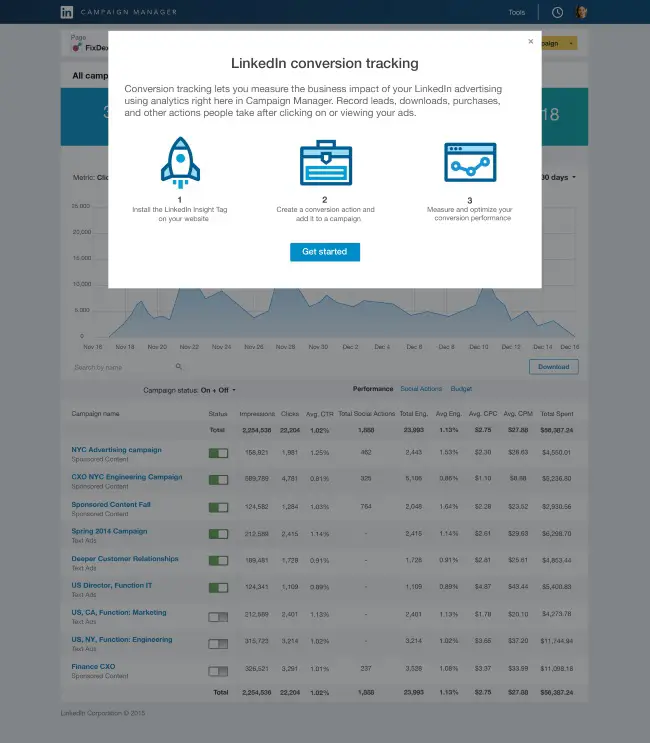 This is a great help for social media marketers who have wanted to use the professional social network for their own or their company's promotional efforts. Especially in B2B.
---
You might also like
---
More from LinkedIn
---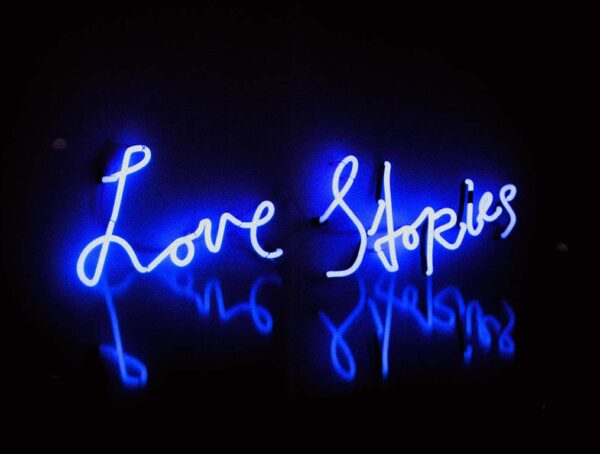 LinkedIn has announced several new features on Pages - among them, Stories for Pages with swipe-up links.