Today LinkedIn announced that it's rolling out a new version of its homepage, which will act as a dashboard, displaying all the information you need to know about your profile and your network.
Right now, the usual LinkedIn homepage looks a bit cluttered. Users see their newsfeed, along with Pulse articles, ads, job opportunities, recently visited profiles etc. The professional social network, decided to remove the "noise" and focus on what's most important – you and your connections (and some ads of course).
At the top of your homepage users will find the essential stats: how many users visited their profile and the performance of your latest updates. Both of these items are clickable and give you greater insights when selected, such as who found you through which connection, how you rank among your connections etc.
LinkedIn claims that it's easier to keep in touch with the connections that matter to you through its new 'Keep in Touch' box up on the right. This box displays a connection, along with an important milestone attributed to this particular person, such as a work anniversary. Through the box, users can congratulate, like, comment and interact in general or skip to another connection.
Last but not least, LinkedIn promises to bring content that will be truly useful for your professional life. The newsfeed includes articles from Pulse, as well as content from your connections and influencers you follow.
The new homepage will roll out gradually over the next days.
According to Elizabeth Burnstein, Senior Product Manager at LinkedIn, the goal was to create "one place to see how you stand as a professional, build and keep in touch with your network, and get the knowledge you need.". Do you think they succeeded?
Related Stories:
You might also like
---
More from LinkedIn
---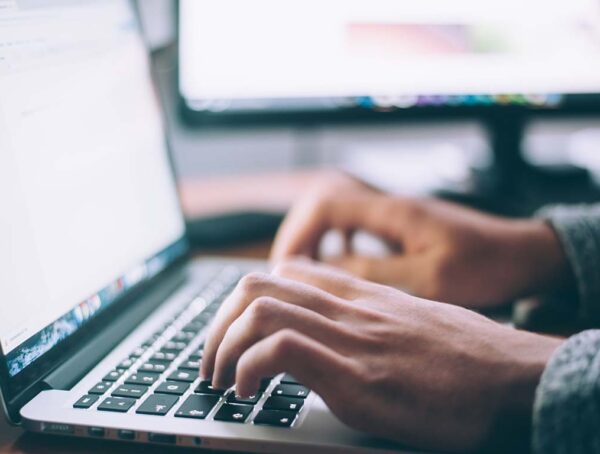 According to reports, LinkedIn is building a new service to let its members find and work with freelancers.