LinkedIn is playing a bigger role by the day in the social media environment. Not only it is growing fast, but it is also one of the leading platform when it comes to keeping its members active and satisfied. Well today, LinkedIn is celebrating reaching 15 million members in the UK.
This is a rather impressive achievement from LinkedIn in the UK as it gained over 5 million users in less than 2 years and Ariel Eckstein, Managing Director for LinkedIn EMEA, was happy to make this point:
[quote]It seems like only yesterday we announced LinkedIn's 10 million member milestone in the UK and today, less than two years on, we have surpassed 15 million members. We're honoured to play a part in the professional lives of millions of Britons, helping them be more productive and successful in their careers[/quote]
And to celebrate its milestone (and celebrate British humor) LinkedIn UK prepared this very interesting infographic:
What to remember
– Information Technology is the most represented industry on LinkedIn UK
– TED "Ideas worth Spreading" is the largest LinkedIn group in the Uk
– Google and Apple are the most followed companies by students
– There are 59 body builders and 744 magicians registered on LinkedIn in the UK (and many other fun factors :D)

How is LinkedIn doing in your country?
Related Stories:
 Featured image credits: LinkedIn UK on Facebook
You might also like
---
More from LinkedIn
---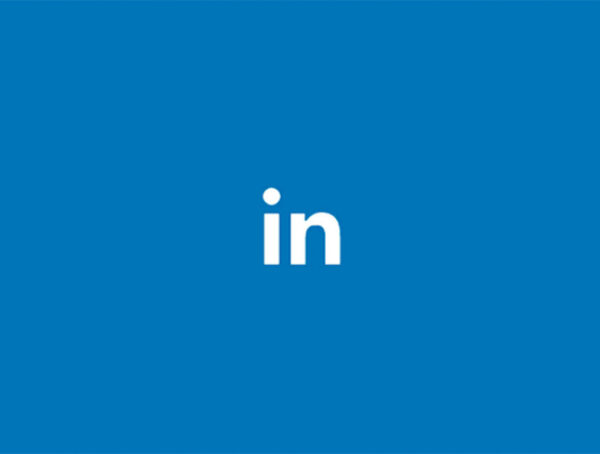 LinkedIn Marketing Solutions has announced the launch of LinkedIn Product Pages - a dedicated tab on company pages for products.