LinkedIn knows that many of its users are coming onto the platform from their mobile device. Actually, more than half of LinkedIn Inbox pageviews are currently happening on mobile devices according to the company itself. So it seems natural that LinkedIn will now make Sponsored InMail on mobile.
Reaching members directly on their mobile creates a great opportunity for advertisers to reach LinkedIn members where they engage the most, in their inbox and on their mobile phones.
But what are Sponsored InMails exactly?
According to LinkedIn itself, sponsored InMail provides a powerful vehicle for marketers to reach targeted audiences with personalized content on LinkedIn.  That means that marketers can break through the limits of traditional email marketing and bring much more to the recipient in order to:
– Generate high quality leads
– Boost awareness and conversions with targeted product and service promotions
– Promote relevant content such as a infographics, white papers and industry reports
– Send personalized invitations to events and conferences
– Build community by driving followers and group membership on LinkedIn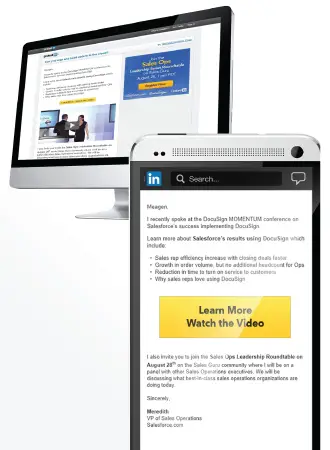 In his blogpost Dan Gonzalez explained why InMail have such high value for advertisers:
[quote]Sponsored InMail is native to the LinkedIn experience, and members seek and value the personalized content delivered to their inboxes. LinkedIn members are alerted to new Sponsored InMail messages via notification on their homepage and in their LinkedIn Inbox on desktop and mobile, maximizing campaign open rates. [/quote]
I think this a great move by LinkedIn and indeed a great opportunity for marketers to deliver great personalized content right on a user's mobile device. What do you think?
Related Stories:
You might also like
---
More from LinkedIn
---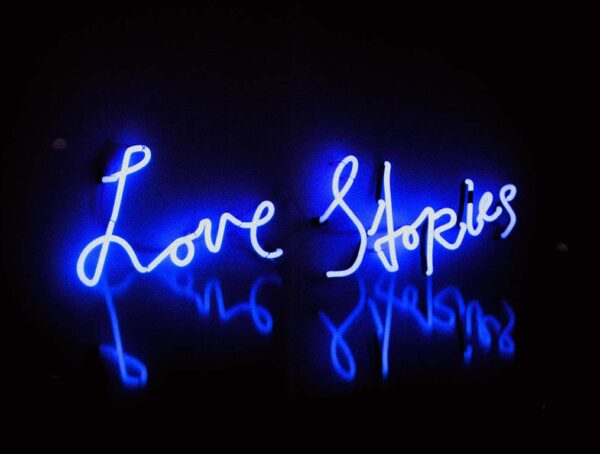 LinkedIn has announced several new features on Pages - among them, Stories for Pages with swipe-up links.