LinkedIn wants to make sure that its advertisers can trust its video analytics, so it's integrating with Oracle Cloud's Moat Analytics to provide third-party measurement and validation of its data.
It's become abundantly clear that video performs better than other post types, and on any social platform nowadays. LinkedIn is no exception, where – according to research – people spend 3x more time viewing video ads than static Sponsored Content. No surprise there. That's why it's so important for brands to continue investing in video content and also why trust in video metrics is so important for advertisers.
To help validate the impact of video ads on their bottom line, LinkedIn has announced an integration with Moat Analytics – a third-party analytics and measurement platform. With the integration, advertisers can consistently measure the viewability metrics of their ads across different platforms, and validate their accuracy.
Advertisers will also now be able to measure and correlate their campaign results across platforms in one place, which means they have a much better way to analyze what content is working on each platform.
LinkedIn also recently rolled out "attention metrics that take signals such as audibility into account." These, in combination with viewability metrics, provide a better understanding of "which messages best captivate" an audience. This allows advertisers to find a recipe that works, and that can be followed at a larger scale.
"Carpenters once told their apprentices to measure twice, then cut once, but in the digital world, effective marketers should measure everything, all the time," explained Mark Kopera, Oracle Data Cloud's Head of Product for Moat Analytics. "Marketers need to be able to tell that the right audience is seeing their video ads to be sure those ads are having the right impact, and the launch of our integration with LinkedIn will give brands the validation they need around viewability and attention for their video ads."
To try the Moat Analytics integration, advertisers will have to be a customer of both Moat Analytics and LinkedIn. If you're in this category, find out more about how to set up the integration here.
---
You might also like
---
More from LinkedIn
---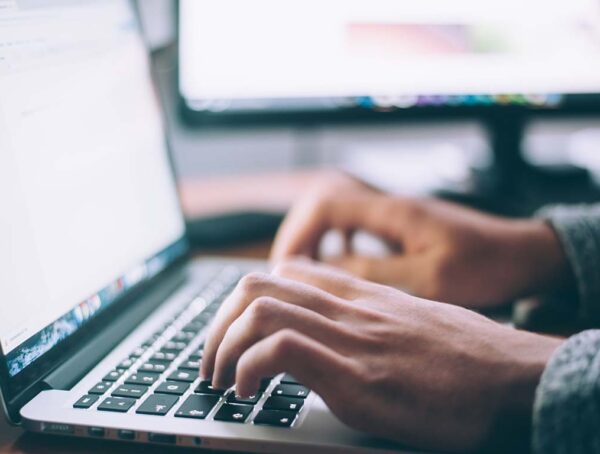 According to reports, LinkedIn is building a new service to let its members find and work with freelancers.