LinkedIn has announced yesterday the acquisition of Newsle, a startup that allows users to keep track of the news that are related to their friends, filtering what's important for each one separately.
Newsle counts 2 million users during the past 3 years, with its algorithms leaving the social media noise aside, in order to keep what matters for each user. Thus, by importing your Facebook and/or LinkedIn contacts, you can monitor all the mentions about your friends on sites and blogs, learning more about them and their influence. Moreover, it even allows real-time updates, with their goal being to deliver all the important news that matter for us.
On the other side, LinkedIn has significantly focused on content lately, with the launch of Pulse as a news aggregator, but also the ability to create posts with LinkedIn Publishing, turning into a useful professional source of articles from several influencers worldwide. As it seems, there's more to be done.
What to expect from the LinkedIn-Newsle collaboration?
It seems that Newsle is another tool that contributes to the expansion of LinkedIn in terms of content and contact insights, both combined successfully on the algorithms of Newsle. Both sites focus on professional insights, aiming to help their users as much as they can.
That's why Newsle seems to be a great addition, with LinkedIn already imagining possible uses inside the social network:
[quote]For example, knowing more about the people in your network – like when they're mentioned in the news – can surface relevant insights that help you hit your next meeting with them out of the park.[/quote]
What we know for sure right now is that Newsle will continue for now as a standalone service, since it already allowed the integration with LinkedIn accounts.
What does the future hold though?
Related Stories:
You might also like
---
More from LinkedIn
---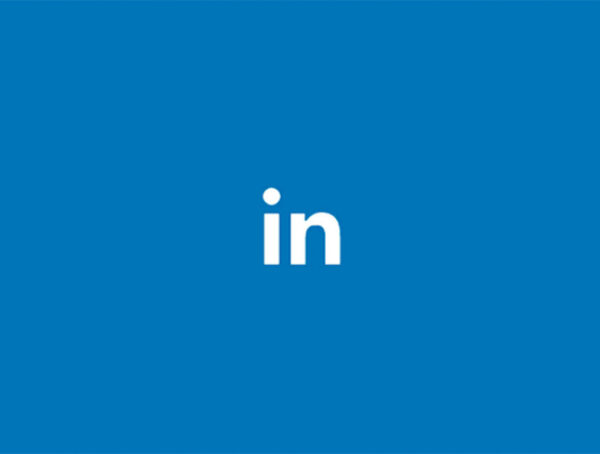 LinkedIn Marketing Solutions has announced the launch of LinkedIn Product Pages - a dedicated tab on company pages for products.