Users asked Twitter for a darker Dark Mode and now it's here. Twitter has rolled out a new dark mode for its app that is simply… darker.
Ever since Twitter rolled out its Dark Mode, users have been complaining that it just isn't dark enough. In January, Jack Dorsey said that Twitter would change that, and here we are two months later with the promised result. There's a new darker 'Lights out' option and 'Automatic Dark Mode,' and the latter is being added to iOS as well. Up until now, it's only been available on Android.
The new 'Lights out' option emits no light, using a pure black colour palette that helps you read during the day, but also helps your brain continue to produce melatonin at night. Twitter's Dark Mode is still available in settings, but you can also swipe right and hold down the light bulb icon (not a moon anymore) at the bottom, to "access dark mode, adjust your themes, and turn on/off automatic dark mode!"
It was dark. You asked for darker! Swipe right to check out our new dark mode. Rolling out today. pic.twitter.com/6MEACKRK9K

— Twitter (@Twitter) March 28, 2019
For anyone who's switched on 'Automatic Dark Mode', the feature won't just "switch from am to pm, but it will also adapt to your location/timezone".
Was just talking about this with @kayvz. Will fix.

— jack (@jack) January 20, 2019
Want to find out if your favourite app has a Dark mode and how it looks? Head on over to Dark Mode List.
---
You might also like
---
More from Twitter
---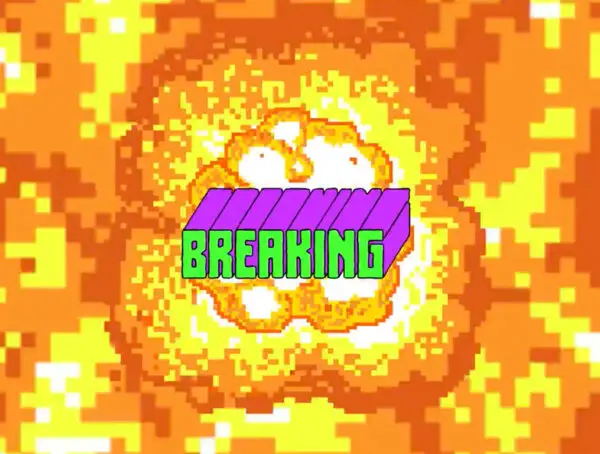 Twitter Fleets Stickers make Fleets a little more fun on Android and iOS, like Instagram and Facebook Stories.