Are you looking for a fun and very easy way to organize your plans with friends? Are you tired of not being able to reach a common decision on what you will do with your mates over the weekend? Then LifeTym is the social app for you!
LifeTym claims to be nothing less than the "Best planning app to hangout with your friends". Basically, LifeTym is born from the issues its founders were themselves facing in real life:
Planning takes forever using messaging apps: The back and forth arguments on what to do and where to go is a very painful experience especially on messages. And calling people to finalize just doesn't happen because everyone has their own opinion.
Collecting photos from everyone is such a pain: In each hang out there are multiple photos that people take and each of those have captured a precious moment. But the real pain comes when we start collecting the photos from everybody after the hangout. Whatsapp downsizes the photos and not all the photos can be uploaded onto Instagram or Facebook. Current optimal solutions like Dropbox make it all look like files and folders and sharing the folders and uploading them is a separate pain.
So they looked at these problems and thought about building a product that solves both of these problems. Something where to start planning all you need is to choose the friends:
[quote]When we started working on this, we observed the way people plan hangouts with their close ones and realized that few things have been done that makes it easy to plan these. Each of these real hangouts form a very important component of our life or as we say they form our 'Lifetym'. We want people to have more fun and spend more time with their closed ones and this beta release will be the first step on the way.[/quote]
With LifeTym you will explore suggestions the app makes for you and your friends, vote on each other's suggestions, collaborate and reach a final decision even before you know it.
LifeTym will soon be available for early release. In the meantime you can follow them on Facebook and Twitter.
Let us know how you like this idea and we look forward to hearing your feedback once you have the app working on your smartphone!
Related Stories:
Gain exposure
 for your social app by asking us to write a review about it. 
Find out how
.
You might also like
---
More from Reviews
---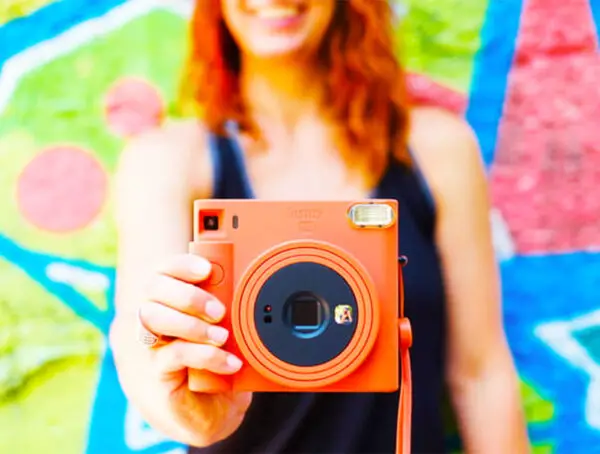 Fujifilm is making shooting analog instant-film easy and highly pleasurable with the new Instax Square SQ1.