LEGO continues to be inspired by recent events, as it brings its own take on the truck of the future following Tesla's unveiling of its first 'supertruck.'
Unless you have been hiding under a rock these past few days, you have likely watched Tesla's unveiling of the Cybertruck – the company's first electric pickup truck – and the sarcasm that followed the live demonstration of its "unbreakable" windows. LEGO most certainly did – and decided to share its own take on the truck of the future.
Note that this is not LEGO's ode to a car. The company released its own take on Chevy Silverado Truck earlier this year (a replica made out of 300,000 LEGO bricks), and a driveable LEGO replica of the Bugatti Chiron, made out of 1 million pieces, last year.
The LEGO version of the Cybertruck is not only "guaranteed shatterproof" it also is a much simpler concept than the Silverado truck. I'll let you discover it for yourself below…
https://twitter.com/LEGO_Group/status/1199644074866888706
Simple, shatterproof, affordable and a danger to all bare feet across the world. And you won't have to put money to pre-book yours either.
---
You might also like
---
More from Social Fun
---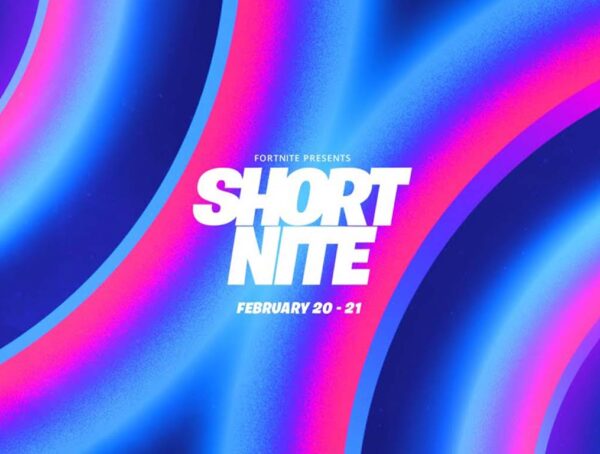 Fortnite has announced the Short Nite Film Festival with screenings for 24 hours on Party Royale's Big Screen.