One brand that has particularly impressed us with their suitably energetic approach to Facebook video, is Lucozade. In this post, Jon Mowat looks at a few of the brand's best efforts, and what we can learn from them.
Facebook recently surpassed the incredible milestone of 2 billion active users per month. That's not simply 2 billion registered accounts, but 2 billion people actively logging on to check their timelines, connect with friends and update profiles – double the figure for 2012.
The remarkable growth can largely be attributed to the global proliferation of smartphones and 4G Internet, innovations which have seen video content become increasingly central to Facebook's core algorithm. In fact, Nicola Mendelsohn, Facebook's VP for the EMEA region, has gone on record to say the platform will be "video, video, video" in the future.
It's no wonder, then, that firms are going all-in with creative video concepts that catch the eye. One brand using eye-catching Facebook video concepts is Lucozade. Here are a few of their best efforts and what we can learn from them…
How Ridiculous
This entertaining collaboration with Australian trick shot pair 'How Ridiculous' has amassed 1.3 million views, and the second attempt is apparently a world record for the highest-ever backwards basketball shot (262ft).

There are multiple reasons to embrace influencer marketing, but the most obvious are extending your reach and demonstrating brand values. 'How Ridiculous' have 89K Facebook fans and over 725K YouTube subscribers – a massive audience to tap into and align with. What's more, they have a reputation for taking on extreme sporty challenges – the perfect connotations for Lucozade's lively brand image.
Watching the video, you can't help but will the ball into the net as it descends toward the earth, and there's a shared sense of joy as it ripples the net. The build-up and emotional pay-off helps to create a deeper connection with the brand, no matter how fleetingly the video appears for.
Summer Slushie
This simple smartphone-shot recipe guide replicates the popular quick-cut snippets that go down tremendously well on social channels, and this one has achieved over 2 million views to date.

There's a lot of sense to shooting vertical videos for social media, as increasing numbers view content on their phones, so you can make full use of the screen and mimic the type of content people naturally create and share.
Although it's a case of working out the best format for your audience on each platform – horizontal (YouTube), vertical (Snapchat) and now square (Instagram). In one recent study, square video achieved 30-35% higher video views than horizontal. Therefore it is also worth testing the square (1:1 ratio) format on Facebook to see if you can replicate these results.
Whatever the format, it's also worth bearing in mind that millennials have notoriously short attention spans, so it pays keep social videos snappy.
Unstoppable Bottles
This time, Lucozade linked up with dance duo 'Twist And Pulse' to promote their 'Unstoppable Bottles' campaign, which literally allowed bottles of Lucozade to be used in lieu of Oyster cards on the underground.
It's common to see promo teams give away free bottles of drink in major cities, but this one had an innovative twist whereby people could scan the barcode to receive free travel for the day – a ploy that won Lucozade a lot of love on social media.
The accompanying, fun-filled video caused much intrigue, and people were queuing up to receive their free bottles all week.
Made To Move
Harry Kane is arguably English football's hottest property, recently named England captain after scooping the Premier League's Golden Boot for the second successive season. As such, he's the ideal brand ambassador for Lucozade Sport, and here he invites his fans to learn more about his exercise regime.

Consumers in the Internet Age are wary of being sold to with traditional interruptive messaging, so helpful content should form part of your video strategy. Essentially, people look favourably upon brands that offer some form of value exchange, so if you make the effort to offer genuine advice (such as Harry's expert training tips), the goodwill will naturally flow your way.
New Facebook features are continually being announced, and it was recently revealed that news feed videos will now autoplay with the sound on, ensuring they earn even more immediate attention. Thus, there's a renewed opportunity to produce content that cuts through, and you could do a lot worse than follow Lucozade's lead.
---
You might also like
---
More from Experts Talk
---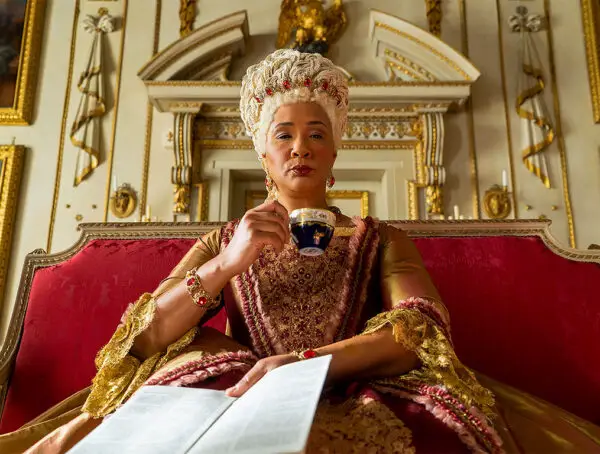 A new musical could soon come to life on TikTok, WhatsApp users are flocking to Signal and Fiverr will run …