Whether you're applying to university or your first job, or you're in front of Richard Branson in the #VOOM final, live-streamed to thousands, and on the brink of winning up to £1 million, pitching is a pretty big deal.
Last week, Virgin Pioneers (Virgin business' community that helps entrepreneurs make their business' #VOOM) invited me to meet pitching expert David McQueen to learn from the best. For the last few years, he's been Richard's right hand man for pitching at #VOOM (formerly 'Pitch to Rich').
On Friday Morning, in a small space near Aldgate East station, 20 or so eager young entrepreneurs gathered for breakfast for an intense masterclass session as part of #GEW2016 (Global Entrepreneurship Week 2016).
The morning began with David's masterclass, with his 5 step plan (the golden secrets to pitching success):
David McQueen's 5 Tips to nail your pitch!
Tip 001: What is your proposition?
Before mentioning your journey, or how much of the market you expect to penetrate, it's important to clearly explain what you're offering. What service or product the business sells. A tip David gave was to define how your business adds value to a customer in just 5 words — keeping it direct and focused.
Tip 002: What's the potential?
Investors want to see promise. They aren't looking for the finished product, it's their job to assist you in getting there. But they want to see potential. Knowing how much of the market you expect to take over, and briefly how you plan to do so, is important. Identify the market size, with one USP that really shows off your potential.
Tip 003: Who's your audience?
"Just because there's a gap in the market, is there a market in the gap?" It's something David said and has stuck with me. You can have the most unique product in the world, but if there's no audience for it, then what's the point? By mapping out your audience, you gain an understanding of the types of people who would buy your product, and their purchasing behaviours.
Tip 004: What proof do you have that it's viable?
No matter how much planning you do, nothing will compare to actually speaking to potential customers. Be sure to do your research, host focus groups and learn from the feedback. Having proof that there is a genuine and willing-to-buy market out there is a whole lot more attractive to investors!
Tip 005: How are you going to make money?
According to David, here's where most founders mess up. They fear that "making money is bad." In David's experience, he's seen it time and time again. Shying away from the fact that your business is going to make money, turns investors off instantly.
Knowing your numbers is fundamental. Being aware of your predicted growth, your costs, and profit margin, are the basics to gaining investment. Take dragons den or shark tank for example.
What a panel! Inspiring woman doing amazing things – something we can all learn from #VOOM #GEW2016 @vmpioneers @GEWUK pic.twitter.com/7FTPlmd3kt

— shrmn. (@TOMSHARMANWEB) November 18, 2016
David's knowledge and experience in not only pitching, but working with one of the world's most famous founders was invaluable. But by no means the most inspiring.
The most inspiring moment of the morning was seeing young entrepreneurs, mostly female follow their dreams in launching their first business. A trend emerged of 'businesses of empowerment'. Business' that empower their customers. Whether it was wigs for mixed heritage women, clothing for curvy women, or a new way to brew your cuppa tea.
From the panel to the audience, women ruled the event. Seeing these inspiring women doing amazing things, is something we can all learn from.
To get involved with Virgin Pioneers and the amazing community of 1400+ entrepreneurs, visit their website. They are currently running a competition for the best pitch recieves £2000 cash. Click here to enter.
---
You might also like
---
More from Experts Talk
---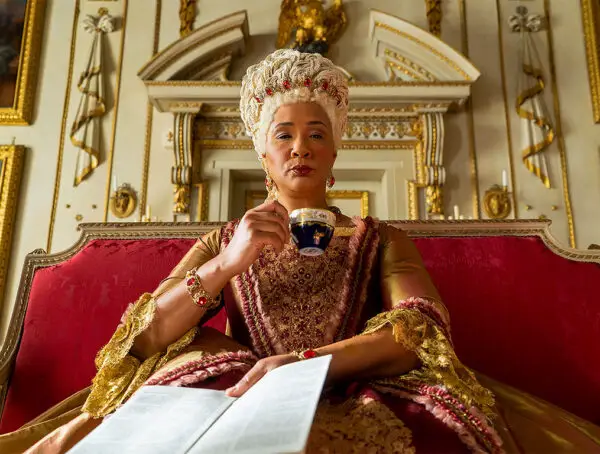 A new musical could soon come to life on TikTok, WhatsApp users are flocking to Signal and Fiverr will run …