While other Facebook page management utilities track engagement and metrics in real time, trying to figure out which post to promote (and when) is still somewhat of an inexact science. Recently launched out of beta, PropelAd aims to take the guesswork out of promoting posts. The platform recommends to page admins when a post should be promoted.
Though it's fairly new, Dublin-based PropelAd has already started working with prominent brands such as RedBull and Western Digital, helping with their European campaigns.
PropelAd analyzes posts, and determines which ones have the best chance to go viral and be shared most often if promoted. From this data, brands can then figure out what types of content to post and promote in the future, leading to increased reach. Admins can also set their budget and cap their spending, as well as target the post.
PropelAd CEO Charlie Ardagh spoke with AllFacebook about this service:
We estimate what we call the social velocity of a post — how densely are the fans engaging with the post and at what kind of rate. We can see pretty quickly over a brief period of time if we expect a post to get a lot more engagement in the future. We basically use the insights data to look at the engagement of a post from the organic reach and we look at that social velocity metric to pick out the winners.
This article was originally published on AllFacebook.com
You might also like
---
More from Facebook
---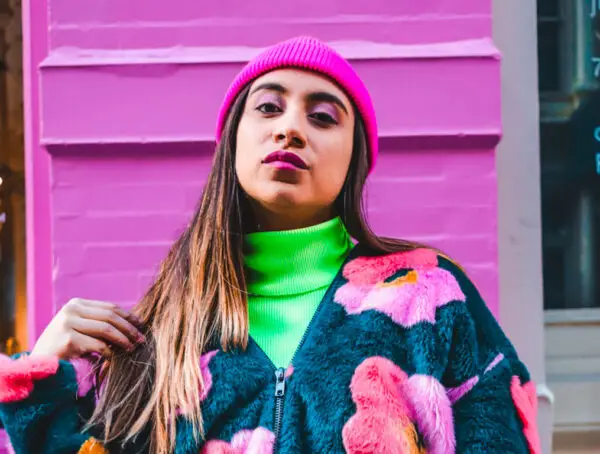 Facebook has announced a revamped version of its Access Your Information tool, making it easier for users to find and …