Waze, the Israeli company behind the community-based traffic and navigation smartphone app with the same name, today announced that it attracted a total of 34 million users in 2012.
In the infographic Waze put together to celebrate the new user base milestone, the company projects 70 million users by the end of 2013, slightly more than double the number of users it has today.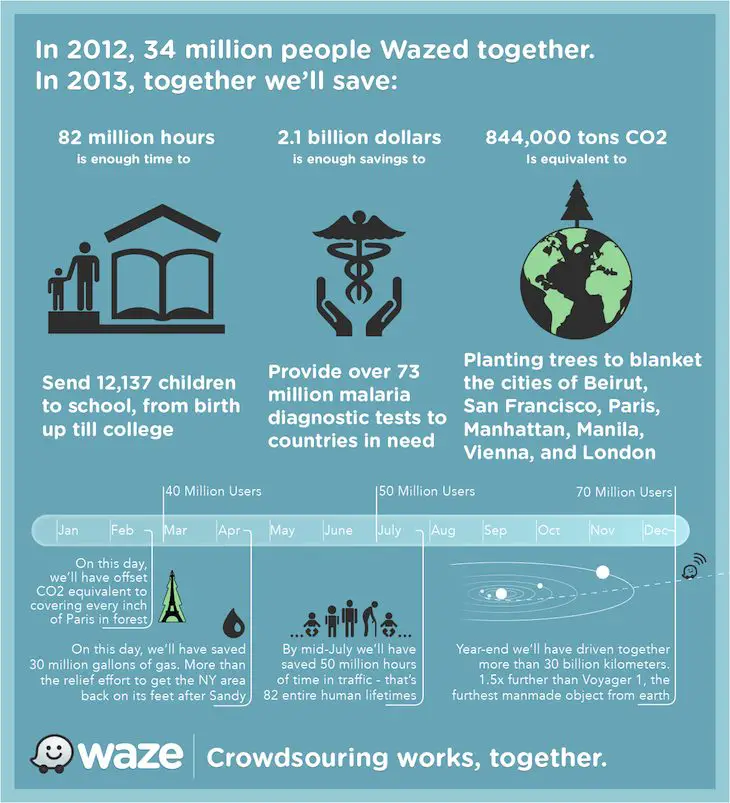 More from Other Platforms
---
Google has released a new COVID-19 Announcement Submission Tool available in Google Search Console, to help publishers create Coronavirus announcements. 
Reddit recently launched Polls, a new post type that encourages users on the platform to more easily share their opinion …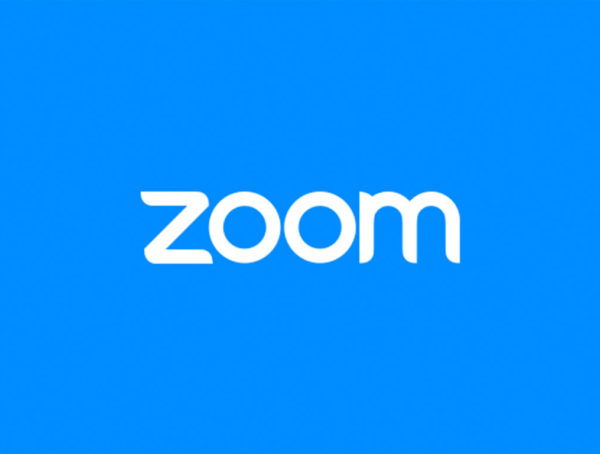 Zoom announced it is addressing all privacy and security concerns, fixing outstanding issues, and enacting a 90-day feature freeze to …
Editor Picks
---