When it comes to online customer service, many of us have already heard of companies turning to Twitter.  But few companies are taking it as far as Dutch airline KLM, which is now displaying live response times on its Twitter account.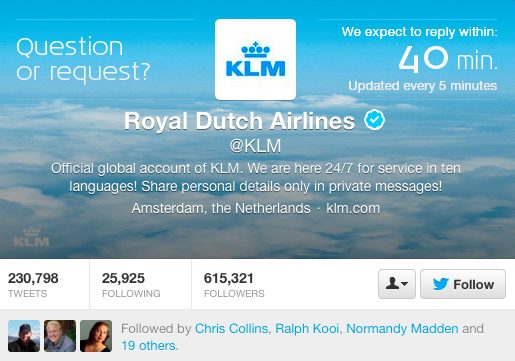 Of course there is no such functionality on Twitter. KLM is simply accomplishing this by updating its cover photo every 5 minutes with a new estimated response time in the background.
Martijn van der Zee, KLM SVP, stated:
"We believe in the transparency of social media. Customers want to know what to expect from us. We now offer them real-time insight into our response time."
The response from users seem very good as KLM experience picks at above 60 minutes response time, probably due to many users wanting to test the system. But if you are a real KLM customer and you do have a real demand, don't worry, KLM did everything to bring back down the response time to just under 40 minutes (last time we checked).
This is definately another good move from the very creative Social Media team at KLM, kudos!
Related Stories:
You might also like
---
More from Twitter
---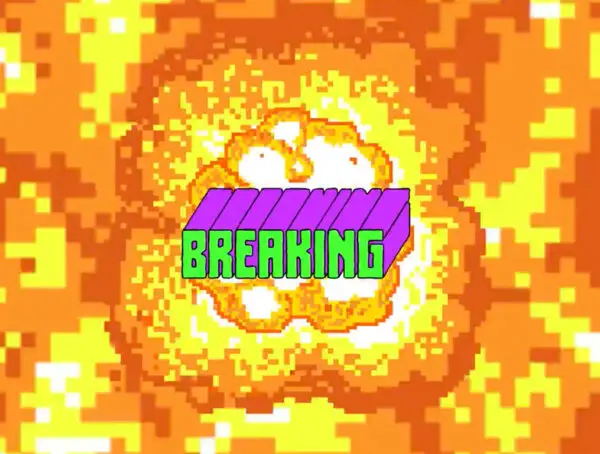 Twitter Fleets Stickers make Fleets a little more fun on Android and iOS, like Instagram and Facebook Stories.