'Tis the season for holidays! And Black Friday. And Cyber Monday. And all this internet frenzy, that, apart from driving us to the dark corners of consumerism, also breaks the bank and our nerves, respectively. 
Nothing looks more suiting than a sweet escape from the online chaos that attempts to lure us into spending what's in our pockets, and rob us of our peace of mind. This is where KFC come into play with its latest novelty product: the Internet Escape Pod.
Priced at only $10,000, KFC's Internet Escape Pod can host up to 4 adults, and a big bucket of fried chicken. In there, one may find shelter from the menaces of modern-day consumerism: the hailstorm of coupons, the BOGOs, the hot dealz, and the brand advertising. KFC has been very humble in product pricing, too: "We were going to sell this for the ridiculously high price of $96,485.34, but in the spirit of Cyber Monday it can be yours for $10,000."
There's a catch though: Since KFC can only claim expertise in fried chicken, they cannot guarantee "total signal and device impenetrability." For this reason, "a special person with a gizmo" has to test the pod before they can make such claims.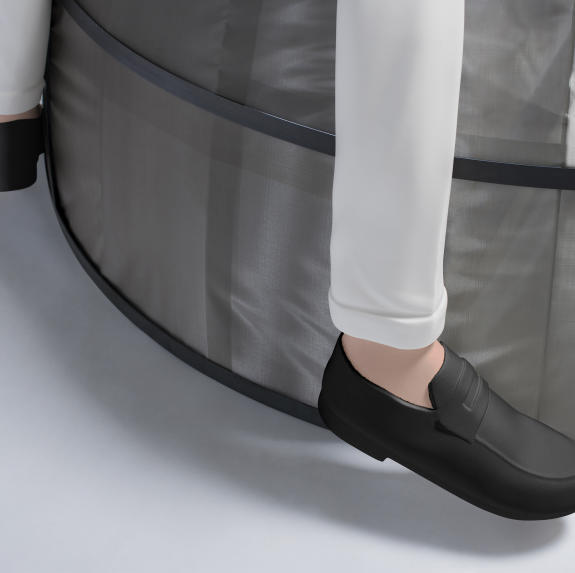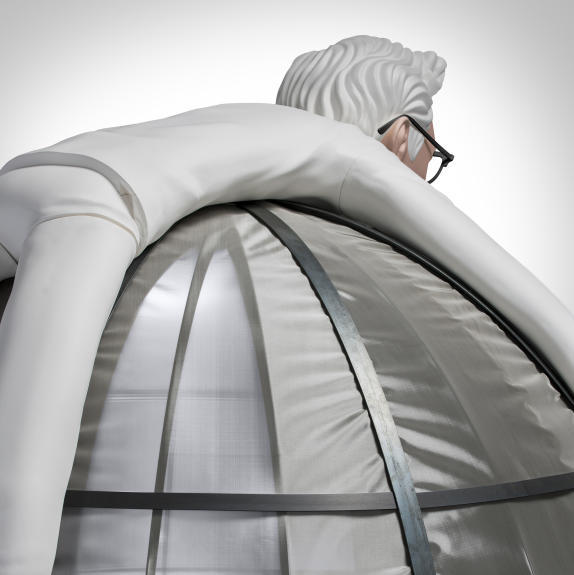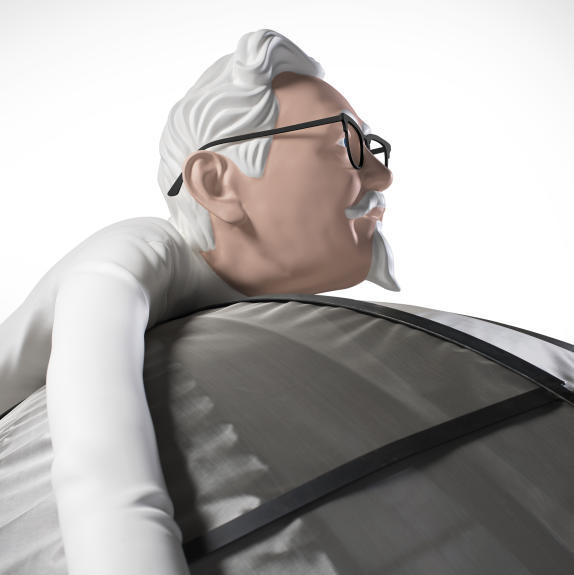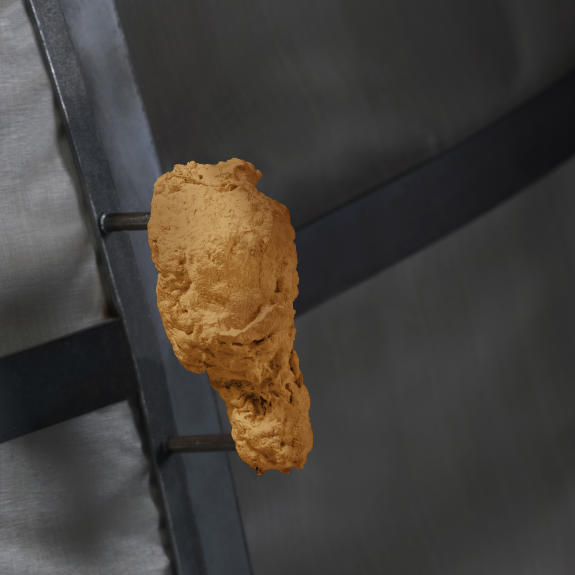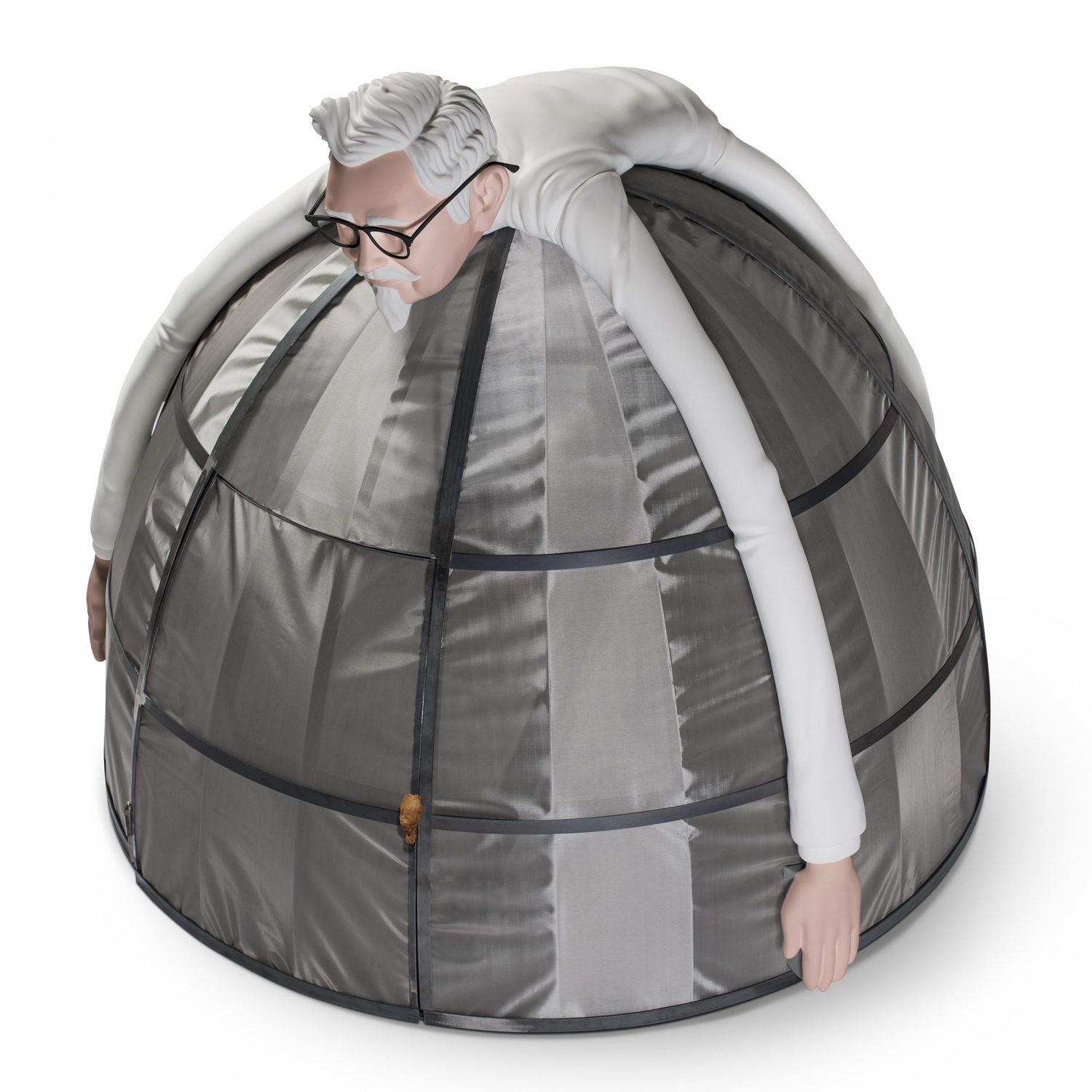 KFC has long departed from traditional advertising and has engaged us with pop-culture and under-the-skin campaigns that go viral, without even trying. First it was the 5 spices and 6 herbs Twitter riddle, then the bizarre tape with instructions to its flagship store, and now its merchandising products, which are very well-thought-out, one may add.
If you have 10 grand to spend, here's where you can order your Escape Pod.
Read next: Insert related article title and link back

Images courtesy of KFC Limited. 
---
You might also like
---
More from Social Fun
---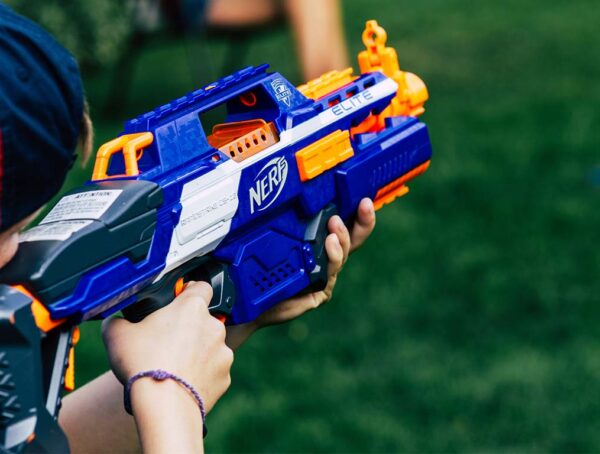 Most people have probably grown out of their Nerf obsession; if you haven't, you could become the new NERF Chief …