We have said it so many times already: video is the future of content. So much, that even Facebook decided that the best way to teach people how do things on their account, was to make some videos about it.
Only this time, Facebook did it with a nice humorous and loving tone.
Created for when you need them most, Facebook 'Just In Case Studies' are slightly humorous short video pieces that become almost tutorials. In fact, the video series is dedicated to help you share better: share with just friends, block/unblock other users, edit an update or even untag a photo on Facebook.
The nice thing about those videos is that they are not just boring tutorials, they are built around interesting storylines that you've probably experienced yourself somehow.
Enjoy the videos!
How To Block/Unblock Someone On Facebook
How To Edit A Post On Facebook
How To Share With Just Friends On Facebook
How To Untag A Photo On Facebook
For more information on how to use Facebook the best way, check facebook.com/help.
Related Stories:
You might also like
---
More from Facebook
---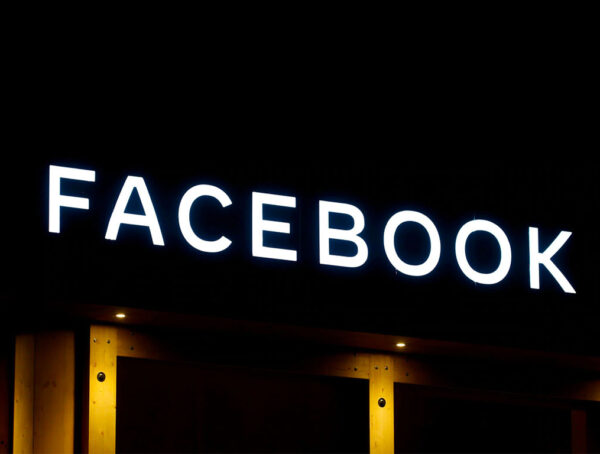 Facebook is to begin testing a new brand safety options, including new Facebook Ads topic exclusion controls for a small …