According to a U.S. District Court judge, it's unconstitutional for President Trump to block other users on Twitter as he is using his account as a public forum.
Remember that time Twitter didn't shut down President Trump's account for violation of its hate speech rules? Well, a similar reason is being used by U.S Southern District of New York judge by, Naomi Reice Buchwald, to rule that President Trump shouldn't be able to block other Twitter users because of their different political views. Judge Buchwald explained that the president needs to adhere to the First Amendment if he wants to continue to use his Twitter account as a public forum.
The president had argued that his personal First Amendment rights supersede those of the plaintiffs in the case over which judge Buchwald presided. As the judge explained in her ruling, "while we must recognize, and are sensitive to, the president's personal First Amendment rights, he cannot exercise those rights in a way that infringes the corresponding First Amendment rights of those who have criticized him."
Furthermore, as judge Buchwald explained, "this case requires us to consider whether a public official may, consistent with the First Amendment, block a person from his Twitter account in response to the political views that person has expressed, and whether the analysis differs because that public official is the president of the United States. The answer to both questions is no."
The judge also explained the behaviour in relation to other options that the president have considered instead. For example "no First Amendment harm arises when a government's 'challenged conduct' is simply to ignore the [speaker]"; the Supreme Court has agreed that this is free to do. Therefore, a person's right to speak is not infringed when that person is ignored by government, while government listens to others. Similarly, this is also the case when government "amplifies the voice of one speaker over those of others."
Thus, while muting a user allows a user to reply, blocking stops a user from being able to see or reply to a user's Tweets. Here is where the difference lies. The judge did not order Trump or the White House social media director Dan Scavino to remove the blocks described in the lawsuit; she did write that it is presumed that government officials follow the law "once the judiciary has said what the law is."
The ruling means that the president can't just block someone for having a different opinion.
In January, Twitter didn't block or remove President Trump or his threatening Tweets to North Korean leader Kim Jong Un, because they were deemed "important information people should be able to see and debate."
---
You might also like
---
More from Twitter
---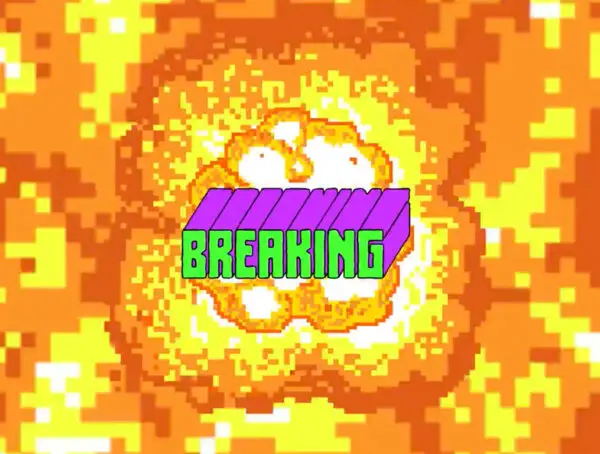 Twitter Fleets Stickers make Fleets a little more fun on Android and iOS, like Instagram and Facebook Stories.