Yes, LinkedIn turned 11 (Happy Birthday!!!) on May 5th, celebrating humbly with a few articles and an infographic, since the greatest celebration took place at its 10th birthday.
What caught most of our attention however, is last week's pop-up-video in the Who's Viewed Your Profile section, where the challenge and motive "given" is to Start a Conversation (discuss), Get Discovered (be searchable) and take the next step with the New Who's Viewed Your Profile feature (monitor your viewers and connect with them).
Are these the steps you followed so far, and if not, could they be indeed of great value for every user, especially those looking for their next professional opportunity and career opening?
If you have acted so far as more of a passive user, by signing in:
– to check your messages
– checking out, just at a glance, who's viewed your profile
– being part of few impressions, watching headlines passing by in front of your eyes without checking out the link, forming and expressing your opinion about it
…then you've surely don't get how "business goes on" in LinkedIn. So, why not starting to be more active?
Let's start with Discuss, as firstly suggested in the video. Cook up your confidence, judgment and opinion (you surely have one), and start a conversation! You have nothing to fear, and surely nothing to risk losing by doing so! On the other hand, you have great things to win out of this action. And you've got all the time in the world to prepare for it.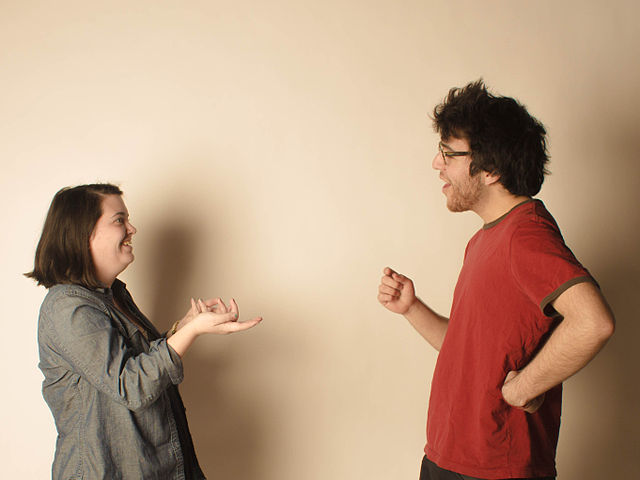 So, if there's a specific discussion posted that attracts your interest, and reading it makes you want to say something about or contribute in any way – Just do it! Professional "friendships" have started this way, even across borders; disagreements are "healthy", welcome and allowed, which can too end up in great professional bonds. The key is just to follow the protocol. Whichever your views and thoughts, remember to express them eloquently, with solid arguments.
About getting Discovered, being searchable and approachable, have in mind that keywords are the first and last of secrets to LinkedIn's recipe. Use a bit of creativity (don't overdo it; remember that others might not be so creative and look for you in the simplest of words) and the appropriate terminology on your field of work and/or industry, and form the keywords you would like to use in your Summary, Experience and Skills.
Why not, even in your title; after all, you do have 120 characters to make the most out of your short title description.
Last, but certainly not least and quite significant, is the inspiration of this article: optimizing the new feature of Who's Viewed Your Profile. If you only tend to look out of curiosity those who checked you out and getting just a bit out of your comfort zone by checking them back, well there's really more to it.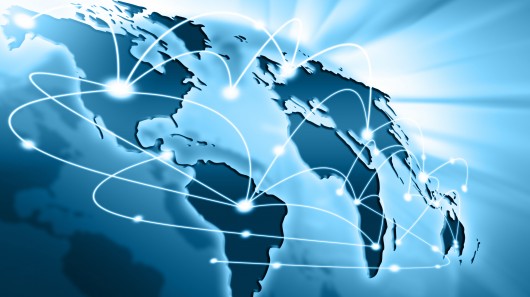 For starters, remember that by selecting anonymous profile characteristics (mentioning only industry & title) or being totally anonymous, will get you nowhere.
LinkedIn, given that by selecting one of the two you're not furthering its cause, disables your profile statistics and your viewers' history gets erased. It's only fair, don't you think? Actually, it's an honor to have your profile seen by others, and their honor to get checked by you as well.
Which means, that either of the two parties have something of value to get viewed at. So, exploit the extra statistics (eg. where your viewers live/work, what groups and industry they come from, etc.), and take the next step. Contact and connect.
It's all about networking, it's all about LinkedIn. Seriously.
Related Stories:
You might also like
---
More from LinkedIn
---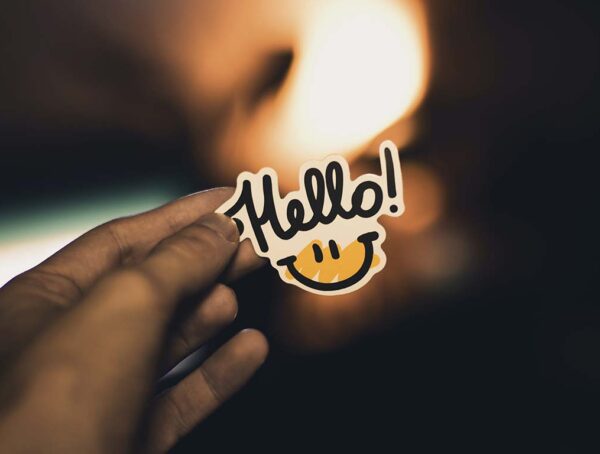 LinkedIn is introducing a new video Cover Story feature, creator mode, and more to help members create more expressive and …