Up until 10 years ago, expertise was highly regarded in almost every industry, including the advertising and marketing one. However, things have radically changed, and digital transformation may have something to do with this. Here are four truths to take into considerations in order to navigate the ever-changing and ever-shaping land.
It all started with an excellent article I read last week in The Atlantic. In it, Jerry Useem makes the case for hybrid workers, who can wear multiple expertise hats, therefore lowering the need for an army of professionals, effectively creating nimble, agile hierarchies which can transform on a whim.
The article got me thinking about how the ushering of digital transformation has caught the whole advertising industry off guard, leaving giants puzzled on how to re-structure next and how to adapt. Conversely, brands are now commanding the conversation, with many among them producing a digital-to-physical approach (Hello, Glossier, Net-a-porter and Museum of Ice Cream) that has everyone thinking "These guys get it".
What's the common thread? Generalists. The unicorns of the digital industry, the exceptional polyglots speaking the languages of strategy, development, account management, creative and so many more. The new kind of professionals whose soft skills are as important as hard skills and hobbies are not merely side hustles, albeit raisons d'être.
And the odds are that if you fall into the 'millennial' category and work in advertising, you're most probably a generalist – or you're at least struggling to describe yourself using three nouns. If this is true, there here's why you shouldn't worry about it instead you could try embracing it without staying oblivious to some caveats that come with the 'generalist' baggage.
Generalists Are The Digital Industry's Hot Buns
A lot of agencies are still in dire need of professionals who can wear multiple hats. While the disruption that the digital era ushered has offered fertile ground for specialized agencies to sprout, but it has also left more traditional agencies scrambling to find people to staff up their ranks and offer digital services to their clients. A series of recruits who could create content for social, while setting up bidding campaigns has created demand for professionals well-versed in all things digital. While the phenomenon is a bit more subdued these days, there's still a lot of opportunity for marketing people with an eye on digital and social.
Much More Than Advertising
What's more is that clients always seem to be one step ahead of the game. A lot of the digital game is now being held on client side, and budgets are tight for agencies. It is therefore crucial to bring people to the teams how can understand the full spectrum of the opportunities. How print and TV can be intertwined with web, AI and other digital elements to offer future campaigns an experiential flair and sequential storytelling. Professionals who can see the whole picture are the ones winning the recruitment game here.
–
However, there are still a lot of challenges ahead for the modern-day digital professionals. Here are the two main difficulties most generalists are currently facing.
Big Shops Won't Have Them
Make your way into the lobby of any big agency, and you'll soon be faced with a bit of a condescending look. High street agencies – the ones with the big fees – still treat digital generalists as not-quite-the-advertisers, but as nice-to-haves. A lot of digital professionals still claim that their portfolio is relatively limited and it doesn't quite show breadth of implementations and ideas. In other words, a lot of them still don't have a seat at the table? Who's loss is it. WPPs recent woes should act as a cautionary tale.
Compensation Can Be Wobbly
Most of the industry still quite works with a high specialization rate. An expansive skillset can often be interpreted as lack of focus, while for the candidates it shows that they have a full spectrum view of the consumer landscape. As a result, a lot of digital professionals are still on the low end of compensations, compared to colleagues bearing the same titles.
–
To sum things up; Hiring generalists can offer a fantastic opportunity for agencies and clients to build their digital teams, however we're still not quite there yet. Generalists are usually frowned upon, to the detriment of campaigns, clients and the industry as a whole. While the industry is still operating with a high rate of specialization, it often seems that it's missing the mark and the different point of views a generalist can bring to the table, from the ideation stage to the implementation one. Agencies and brands should take notes: Hiring generalists is not about survival, it's about evolution as well.
---
You might also like
---
More from Experts Talk
---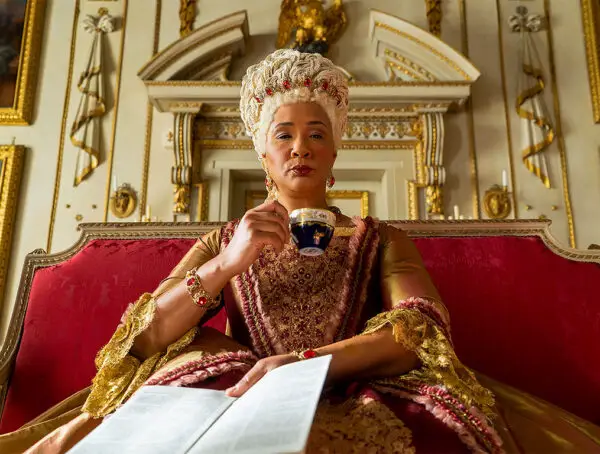 A new musical could soon come to life on TikTok, WhatsApp users are flocking to Signal and Fiverr will run …