Pinterest is a very useful platform to promote a business online. As a visual platform, it allows marketers to really put forward product, like no other platforms. And the great advantage of Pinterest compare to other platforms like Instagram for example, is  that all pins are linkable to online resources, which makes it one of the leading traffic referral platforms.
And you can do much more with Pinterest, by starting to implement Rich pins.
Rich Pins are Pins that include extra information right on the Pin itself. Right now, there are five types of Rich Pins: movie, recipe, article, product and place.
1. Movie Pins
Finding a good movie to watch is not always the easiest task. With Movie Pins, you get the chance to give more help for people to decide which movie they will want to watch.
Movie Pins include ratings, cast members and reviews to help Pinners learn about new flicks.
2. Recipe Pins
Probably my favourite of all 5 types of Rich Pins. Pinterest is great when it comes to finding cooking or baking ideas. But often, you need to look up for the recipe somewhere else, because an image by itself might be great inspiration but it will not be of much help to know ho to get the dish done. That's what Recipe Pins are for!
Recipe Pins include ingredients, cooking times and serving info to get Pinterest cooks excited to hit the kitchen. Recipe search filters help Pinners narrow in on vegan, vegetarian, gluten free, paleo and indulgent meal ideas.
3. Article Pins
Article Pins are a great way to help your readers get the most of your website, They basically act like bookmarks for your fans to be able to read your articles at a more convenient time for them.
Article Pins include headline, author and story description.
4. Product Pins
If Pinterest is about e-commerce, then Product Pins are your strongest weapon to improve your conversion. Product Pins include real time pricing, availability and where to buy.
And Pinners get notifications when product Pins they've added drop in price, boosting your offers even more.
5. Place Pins
Place pins include a map, address and phone number. Place pins are extremely useful for small businesses who can include their location and contact number with every pin they add to their boards.
To start using Rich Pins, you will have to do some coding within your website and then apply to get them on Pinterest. You may need the help of a developer. If you are ready, start here: Get Rich Pins
Related Stories:
You might also like
---
More from Pinterest
---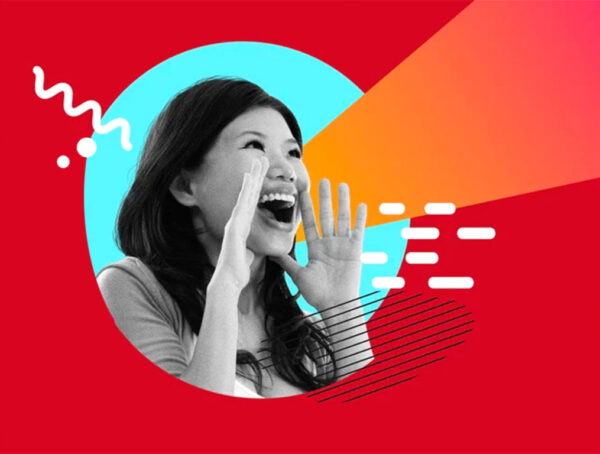 Pinterest influencers can help promote your business thanks to its friction-less approach during the acquisition process.