Facebook confirms old message threads are randomly coming back as unread messages in the latest bug to impact Messenger.
Maybe you have experienced something strange on Facebook Messenger lately. Random thread of years-old messages are suddenly coming back as unread in your inbox, causing panic and confusion. Well, the good news is that it's not you, it's them. Yes, Facebook confirmed today that a weird bug is causing issues for some Messenger users.
"Some people are seeing older messages on Facebook.com. We are aware of the issue and are actively working to resolve it in as soon as possible, we apologize for the inconvenience." a Facebook spokesperson said. Well, thanks but that is not much of an explanation.
Some users took on Twitter to express their concerns about conversations the bug could bring back, you know, the kind you would rather not remember. Did you know that unless you actively delete the history between you and another user, Facebook keeps all of the conversations you have shared?
https://twitter.com/adamadzp/status/1067190358403178496
I am not sure what is happening with Facebook and old messages popping up as new ones, but it gets really ridiculous being confronted with some of the chats from couple of years ago.

— Ilija (@ilijajerkovic) November 26, 2018
To be fair, it is not a "big deal." However this is yet another bug in a bad year for Facebook and among growing criticism that the platform has become uncontrollable, leaving many users wondering: what's next?
---
You might also like
---
More from Facebook
---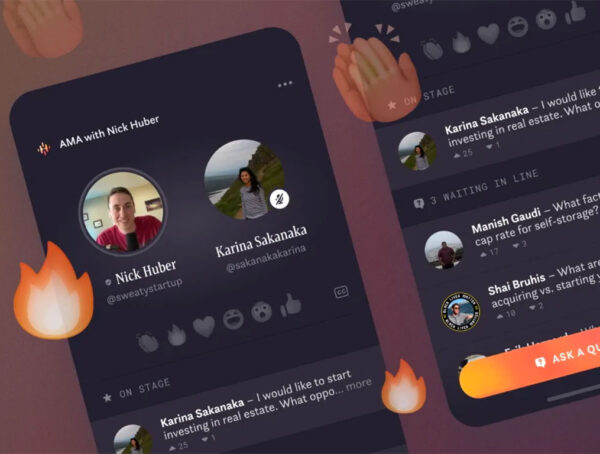 Facebook Hotline is a slightly different take on Clubhouse that puts more power in the hands of attendees who can …