Facebook is still number one and going strong so it's no surprise to see companies flocking to use the platform for their Social media activities. Some might spend significant amounts of money and pull no stops when it comes to growing their presence. However, what's missing from the equation a lot of the time, is their ability to understand analytics and KPIs.
This is unfortunate because it is actually a very important thing to know. If you can't analyse the data, you don't know how well you are doing! You might compare obvious metrics such as "Likes" with competitors' pages, but still, that's not the best way to do it.
One way to get over this hurdle would be to learn, but until you do, we have a little gift for you! It's an infographic from Quintly that will show you exactly where you stand compared to many other pages out there, based on the number of Likes your page has.
Check it out!

Related Stories:
You might also like
---
More from Facebook
---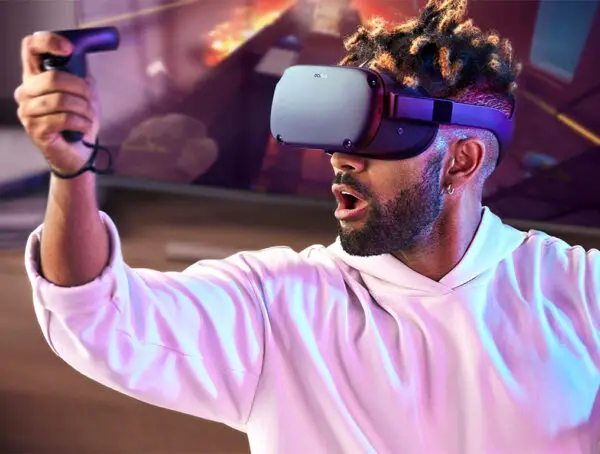 As VR content expands beyond gaming, Facebook is bringing support for subscriptions on the Oculus Quest platform.