Facebook recently killed, or better put, "updated" its EdgeRank algorithm. Apart from the fact that the term is not official and is not being used internally any more, the "News Feed" algorithm now has about ten gazillion factors to weigh.
These factors, including the all new and flashy "Story Bumping" and "Last Actor", are responsible for filtering which of the 1,500 stories processed will appear in your news feed. It also decides when they will appear, which is probably why you feel like your News Feed displays post times as if it were running on an acid-powered clock.
One of the biggest changes in the content evaluation process though, is the fact that Facebook penalizes what it perceives as low-quality content. Here's what they say:
"How do we find "high quality content"?
While the goal of News Feed is to show high quality posts to people, we wanted to better understand what high quality means. To do this we decided to develop a new algorithm to factor into News Feed. To develop it, we first surveyed thousands of people to understand what factors make posts from Pages high quality. Some of the questions we asked included:
Is this timely and relevant content?
Is this content from a source you would trust?
Would you share it with friends or recommend it to others?
Is the content genuinely interesting to you or is it trying to game News Feed distribution? (e.g., asking for people to like the content)
Would you call this a low quality post or meme?
Would you complain about seeing this content in your News Feed?"
Look at the bold part. Apparently, Facebook regards a meme post as low-quality THE END. Further down in the announcement they say that "The bottom line is that your Page strategy should still stay the same: produce high quality content and optimize for engagement and reach". However, it's not exactly clear what happens if a page has already been using memes (default or customized) frequently as part of their strategy.
Is it a visual recognition algorithm that will condemn a meme post to utter failure before the admin even hits the post button? Will the algorithm compare it to previous similar posts of the specific fan page and maybe let the post hit the News Feed without penalizing it?
Bottom line is that any page that uses memes (and possibly other specific types of content in the future) must adjust its content strategy to the likes of algorithm engineers, which pretty much means that the PR/Marketing departments and agencies must continuously monitor what the techie guys are up to.
Facebook says:
Page posts:
Ask yourself, "Would people share this with their friends or recommend it to others?"
Think about, "Would my audience want to see this in their News Feeds?"
I say:
A smart, timely and relevant meme? Yes and yes.
What do you think about this?
I'm guessing Facebook could have used this in their announcement: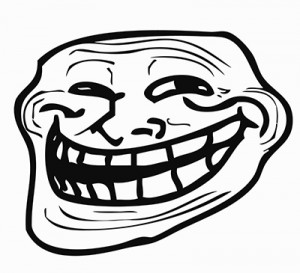 This guest post was written by Alex Papadakis. You can Follow Alex on twitter (@alxpap)
Related Stories:
You might also like
---
More from Guest Bloggers
---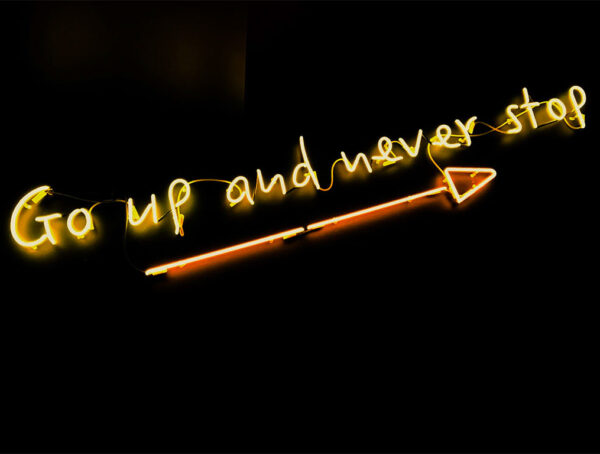 Henk Campher, VP of Corporate Marketing and Head of Social Impact at ‎Hootsuite, looks at five important social trends that …