Snapchat has decided to take its app a step further by moving away from communication, approaching media content with the launch of "Discover".
In a way to monetise its success, Snapchat decided to focus on content, collaborating with media partners, in order to provide its users the most important news of each day. What separates them from other social networks is that they make clear that they are indeed different in terms of content.
In their own words:
[quote]Social media companies tell us what to read based on what's most recent or most popular. We see it differently. We count on editors and artists, not clicks and shares, to determine what's important. [/quote]
Thus, Snapchat relies on the 'content experts' to increase the time users spend on the app. By combining the visual appeal of the news, the fact that ads can be ignored and the already addicting nature of the app, Snapchat aims both to maintain its loyal users, but also to reach a wider audience that wants to keep an app for messaging and news updates.
Facebook, Twitter and the rest already rely heavily on the power of content, but Snapchat knows that their mobile power is significant and if used well, it may be an interesting addition to the media hubs.
If you like our stories, there is an easy way to stay updated:
Follow @wersm
Is Facebook actually threatened by Snapchat?
Snapchat made an ambitious start with its media partners and it will probably collaborate with even more sites soon, but until then, it's still in a very initial phase in terms of content. Users need to be persuaded to check Snapchat for their daily news updates, and this may not happen in a day.
Facebook is already established as one of our main news sources, although the news you read depend on your friends and the tweaking to your newsfeed. Since they made clear the past years that they are focusing on mobile even more day by day, even creating standalone apps from time to time, it would be interesting to see Facebook creating such an app and how it could really compete with the rest.
Till then, Snapchat and Facebook are not in a direct competition, with the only question we can ask for now being: Did Facebook regret then for not trying harder to buy Snapchat?
Related Stories:
You might also like
---
More from Snapchat
---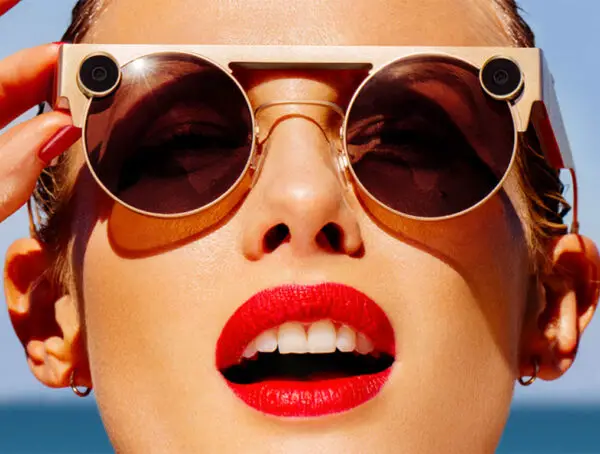 According to reports, Snap Inc. is working on a new AR version of its Spectacles smart glasses and a drone.