If you don't have the time or don't want to read the following article, the quick answer is: YES and NO. For everyone else who wants to dive into my extended ramblings, go on… Scroll down.
The thought that triggered the following piece is only one: "Why did the world's leading professional social network manage to score *only* $7 billion more than WhatsApp?" Here's a list of first thoughts.
If you like our stories, there is an easy way to stay updated:
Follow @wersm
LinkedIn is late to adopt technology: We have written about LinkedIn's thought of creating its own version of instant articles, but this idea hasn't seen the light of day just yet. And it's indeed puzzling, as LinkedIn has invested a lot in developing its Pulse and Slideshare products. They are based 100% on original content creation, such as thought leadership, articles, and papers. LinkedIn is just too slow when it comes to shipping features.
LinkedIn has an almost non-evolving core product: When you're slow to ship, then your product falls behind. We still haven't seen any advanced video functionality, while LinkedIn's ads solutions still remain at a relatively basic level, showing a high cost per acquisition/action/click. This means that the platform feels old, and as a consequence advertisers shy away from it.
Acquisition with limited long-term vision: While the network has been good at acquiring new platforms – Lynda.com for example – and launching nice-to-have functionalities, there's a feeling that there's no long-term vision. Take Facebook for example; the mega-network has been developing apps and acquiring services to integrate them, and it's very fast at putting everything under the same umbrella as an add-on. This does not happen with Lynda.com, for example, which still operates separately, after being acquired over a year ago. The opportunities for integration are endless, but speed remains a key issue.
What about user growth? It's true that LinkedIn remains the world's biggest professional social network, but numbers show that its growth rate is slowing down. What's more worrying, is that reports state that only a fraction of the total registered members actually use the service. It's no news that its stock has been struggling and Wall Street is not very lenient when it comes to user-growth and active users (see Twitter).
So what's the verdict? Is LinkedIn worth its money? Well, at this point, it's worth every cent of the $26.2 billion that Microsoft has offered. Had Microsoft waited for a couple of years to acquire it, things would have been VERY different.
What's your take?
---
You might also like
---
More from LinkedIn
---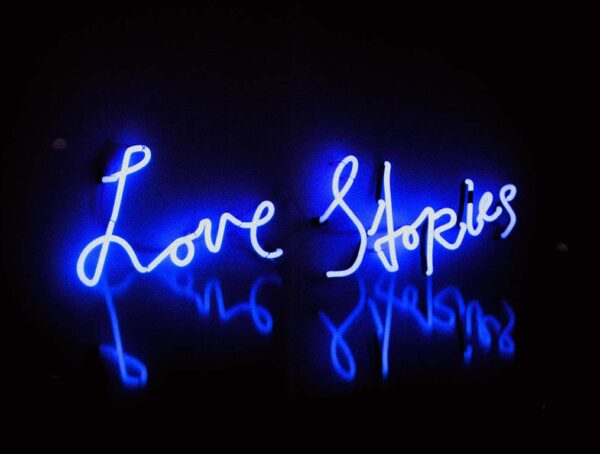 LinkedIn has announced several new features on Pages - among them, Stories for Pages with swipe-up links.