It may have always been the underdog, but the truth is that we were rooting for Google+ and we really enjoyed the capabilities it offered to its users, such as picture editing and basic text format. However, the news coming from California are not very encouraging.
Many changes are coming in the Google+ product team and that leave us with an important question: Is Google axing Google+?
Αccording to Techchrunch, which cites multiple sources, Google is ready to "rebrand" Google+ as a platform, rather than a product. This practically means that Google+ will gradually eliminate the "social network" attribute and will mostly focus on its integration with the rest of the products suite.
Those revelations became public once Vic Gundotra, Senior Vice President, Social for Google, announced that he was leaving Mountain View. More specifically, the team of 1,200 employees that formed Google+ dept. will now be transferred most probably to the Android team, and those who cannot be absorbed into the latter will be occupied in several other mobile projects.
Although Google+ could not compete with Facebook in the first place, it has gathered some dedicated following that contributed largely to its content generation. In addition, just a few days ago, Google announced that it is officially launching promoted Post Ads for Google+ that will be distributed through the Google Display Network.
Where is Google+ heading? No one know for sure. The only thing that we do know is that there's lots of mobility in the social network. What is your opinion?
Related Stories:
You might also like
---
More from Google
---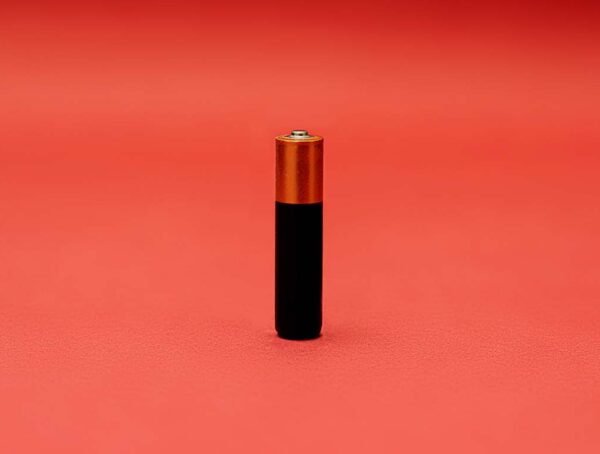 Google Meet has a new feature that will help you save battery power by restricting data and decreasing the power …